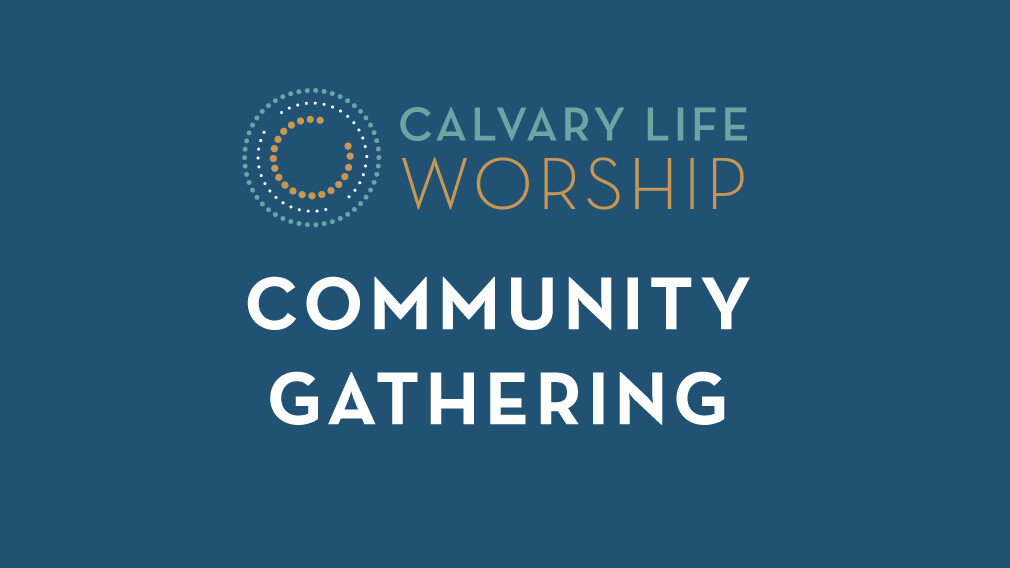 Friday, July 01, 2022
,
6:30 PM - 8:30 PM

We would love to invite you to our Summer Worship Community Gathering on Friday, July 1 at 6:30pm in the Worship Center Lobby. This is a chance to spend time as a team together having fun, eating some desserts + getting to know one another. If you know someone who is interested in joining the team, this is also a great time to invite them to join you to learn more about what we are all about. We hope to see you there!
Questions? Email Josh ( ) for more details.