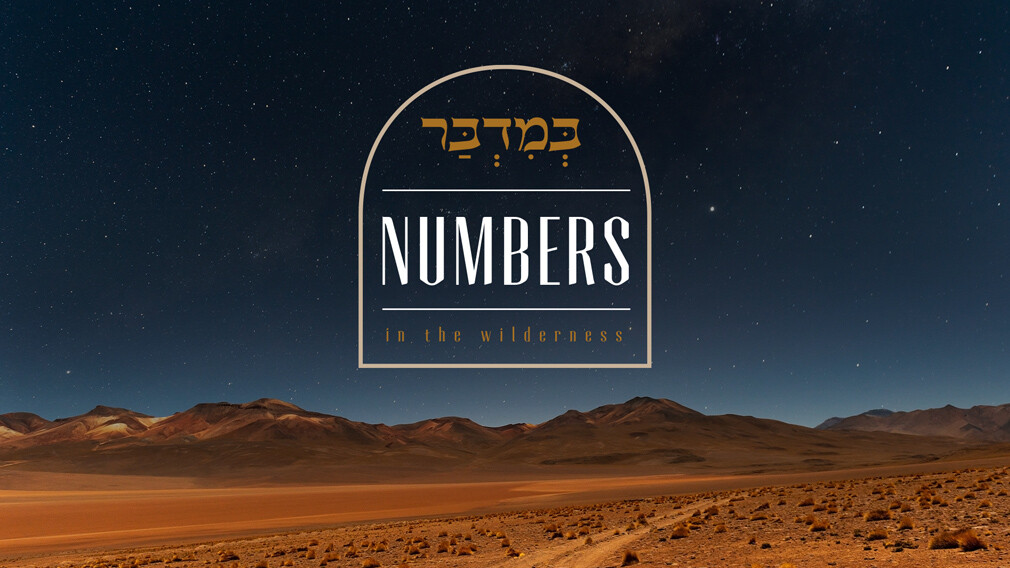 Every Sunday, from 01/30/2022 to 03/20/2022
,
9:00 AM - 10:20 AM
See you this Sunday, January 30, as we begin a new 8-week series on "Numbers - In The Wilderness." Plus, come and enjoy a 5th Sunday Party on the Patio at 10:15am for the whole church family!

ABOUT THIS SERIES: Numbers is a book of dependence. The people of Israel have just been freed from their bondage in Egypt and are wandering in the wilderness on their way to the Promised Land. They are completely and totally dependent on God. God shows them the way to go. God provides just enough food for each day. And every day the people must trust God for everything. We can feel like we are in the wilderness too and we don't know where to go, what to do, how to provide for our needs, or even how to hear from God. Come and experience each week of "Numbers - In The Wilderness" as we learn how to depend on God on every step of our journey.
---
ON CAMPUS
Join us at Calvary with live music and teaching indoors, and viewing available outdoors on the Patio during the 9am English service.
• English/ASL 9am - Worship Center & Patio
• Español 11am - Chapel
ONLINE
Click below to find ways to watch on our website, Facebook, or Youtube. Plus, find helpful resources and next steps to take as you participate in church at home.
• English 9am - Watch Here
• Español 11am - Mira Aquí
---



Kid's Ministries
We are so excited to have kids from Birth up to 5th Grade on campus each Sunday morning at 9:00 and 11:00 am as part of Kid's Ministries!
You are also welcome to worship together on-campus with your children. Families can bring their children's activities and snacks to enjoy while worshiping together outside on the patio or inside the Worship Center auditorium.
---

Student Ministries
The Student Ministry Team can't wait to welcome students each Sunday at 11:00am
---
LifeGroups for Adults
Grow together in community with groups meeting Sundays at 11:00 am, as well as various times throughout the week.