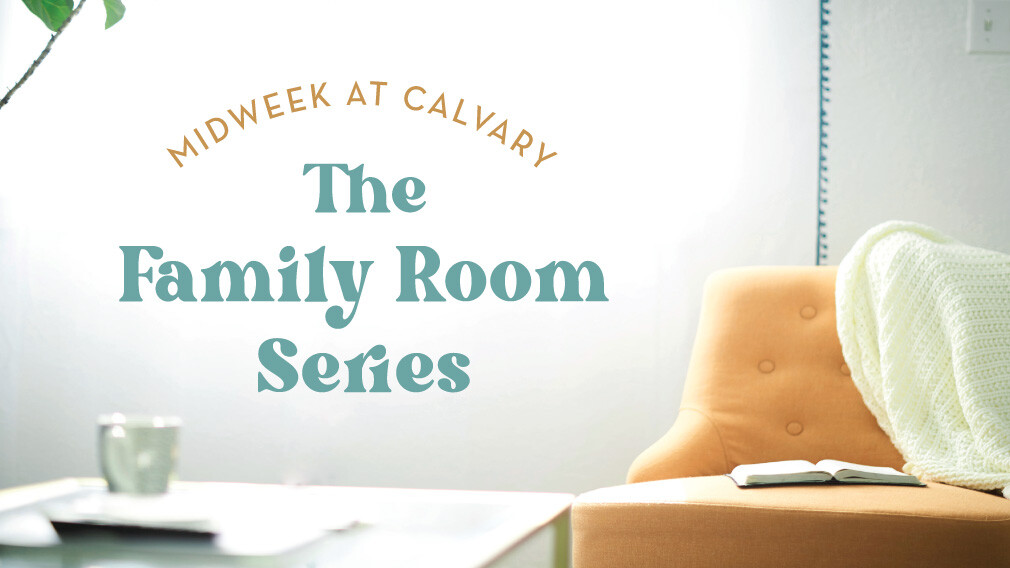 The Family Room Series
We all face conversations on difficult topics with people we love. Whether preparing to talk with your child, a family member, or friend we want to equip you with a biblical framework and practical tools backed by science and experience.
Join the family of Calvary Church and Schools, friends from the community, and guest speakers from The Center for Individual and Family Therapy for two enriching nights together this fall at the Family Room Series, Wednesdays at 7:00 pm, on August 23 and October 25.


Wednesdays at 7:00 pm
Calvary Church | Fellowship Hall



August 23
How to Connect with (almost) Everyone
Come learn about the value of listening, attuning, and building trust before talking about the hard stuff with people you love, including your children.


October 25
Technology in the Home
Get insights on setting healthy boundaries, addressing addictions and media messaging, and rebuilding relationships lost to distraction.
Plus, there are fun and faith-building programs available Midweek for the next generation - Nursery up to High School.

Calvary Kids Student Ministries

*Coming Soon: The Family Room Series - Spring 2024 - will cover topics of anxiety/depression and faith/sexuality.