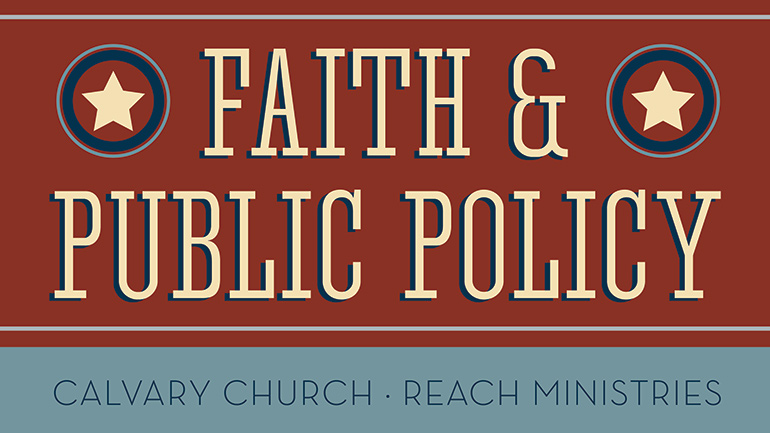 Faith and Public Policy Ministry meets to discuss ideas and plan ways to engage our Church family in the public square (register to vote, voter guides, how to pray, etc).


NATIONAL DAY OF PRAYER
Thursday, May 2, 2019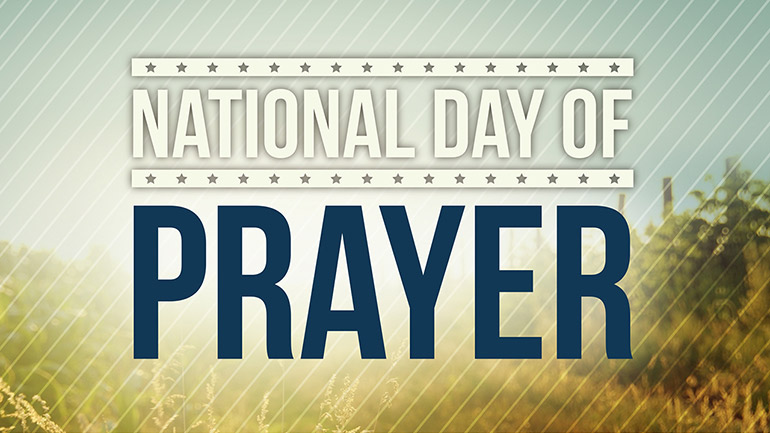 Prayer Space | 7:00 am - 6:00 pm | Chapel
Come connect with God, lifting up our community, our nation and our church. Samsvick Chapel will be open on Thursday, May 2 from 7:00 am—6:00 pm as a simple, sacred space dedicated for prayer with interactive prayer stations and an available prayer guide.
Prayer Gathering | 7:00 - 8:30 pm
Join us on Thursday, May 2 for a prayer gathering from 7:00-8:30pm in Fellowship Hall as we pray together for our community and nation.
Prayer brings people together. Prayer builds bridges between opposing persons and even political parties. Prayer reminds us that we are created in God's image and He desires for us to represent Him everywhere we go. Prayer brings UNITY. Ephesians 4:3, "Making every effort to keep the unity of the Spirit through the bond of peace."



---


"You are the salt of the earth; but if the salt has become tasteless, how can it be made salty again? It is no longer good for anything, except to be thrown out and trampled under foot by men.
You are the light of the world. A city set on a hill cannot be hidden; nor does anyone light a lamp and put it under a basket, but on the lampstand, and it gives light to all who are in the house. Let your light shine before men in such a way that they may see your good works, and glorify your Father who is in heaven."