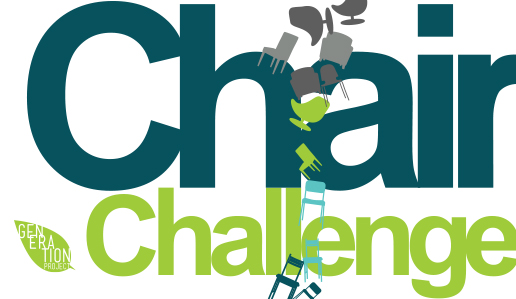 Our church is working to create a space for you and future generations of students in THE STUDENT UNDERGROUND. Calvary wants to invest in your life by providing a place where you can CONNECT in community, GROW in your relationship with Jesus, and REACH out to your friends.
YOU can contribute by helping buy a chair for this new space! Take it a step further and buy a chair for a friend you can invite to hear about the love of Jesus.
Will you accept the Chair Challenge?
Ephesians 3:20-21
"Now to him who is able to do immeasurably more than all we ask or imagine, according to his power that is at work within us, to him be glory in the church and in Christ Jesus throughout all generations, for ever and ever! Amen."
STEP 1: Pray
STEP 2: Commit. Fill out a Chair Challenge card and turn it in!