Construction on the Student Underground is nearing completion! Final flooring and lighting are currently going in and then we start the process of closing out the job. Once we receive final sign-off from the city to occupy the space we will work on installing the audio/visual equipment and finish customizing the look and feel for our Student Ministries.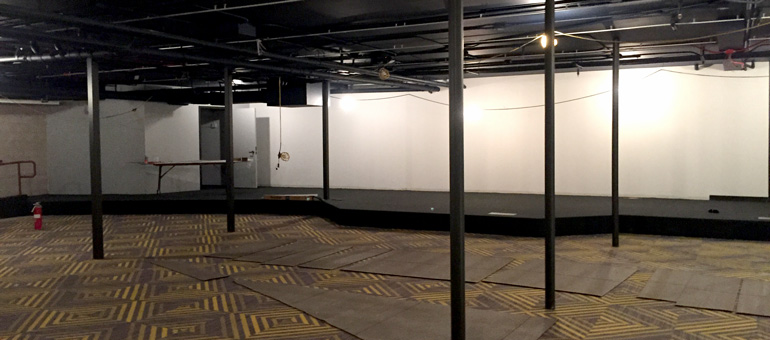 Our goal is to begin using the space in March. We will keep you updated on the progress with exact launch dates as details come together. Please pray for continued safety of the crew, that all of the needed materials would come in, and that the city would approve the final sign-off.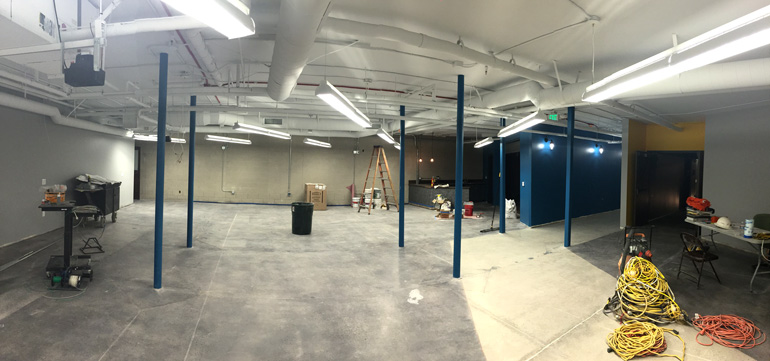 We appreciate your continued giving to the project. Pledges have come in totaling the $1.6 million cost of the project and so far $1.3 million has been received toward those pledges. We are excited to see the ministry that will happen in the Student Underground for generations to come and are so grateful for your support to make it happen!