THIS YEAR AT CALVARY | Annual Report
This report provides a look into how the finances and resources of Calvary Church are being used for ministry here in Orange County and around the world. Thank you to those who give so faithfully and generously. We appreciate your continued support and look forward to what God will do in and through Calvary as a result of your giving.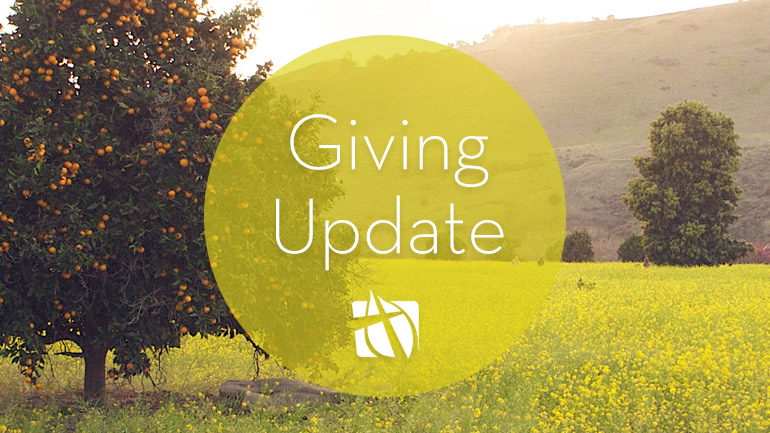 Your Giving is Making a Difference
I wanted to take this moment to thank you for your faithful giving to support the ministries of Calvary Church as we reach neighbors and nations with the good news of Jesus Christ. I agree with the apostle Paul when he wrote to the church in Philippi,
"I thank my God in all my remembrance of you, always in every prayer of mine for you all making my prayer with joy, because of your partnership in the gospel from the first day until now." Philippians 1:3-5
Your generosity and partnership in ministry is making a difference in people's lives, here in Orange County and around the world! Here are some current updates of how God is at work:
Many people stepped up recently to commit their time to

serve at Calvary

this summer. Thank You!
We have seen great things happen here this week at Forest Home's Neighborhood Day Camp, which includes kids from our partnerships at the OC Rescue Mission and KidWorks.
The summer Student Ministry trips with our

Middle School Team

in San Francisco and

High School Team

in Albania are going well.
And financially, we are projecting to end this fiscal year, which ends June 30, about 2% ahead of last year's giving, which we praise God for!
But, even though we are ahead of last year's giving at this point, we are also about 2% behind the goal our leadership set for this year. Our Pastors, Elders and Trustees are always striving to be good stewards of all God provides, so our expenses are currently on track with the giving that has been provided to this point.
We currently need $125k for our general ministry fund and $35k for our global missions fund to end the year on budget and fully fund our ministry plans. Closing this gap now will enable us to shore up some needed facility repairs, make some creative campus improvements and support strategic partnership projects going into the new year.
Please prayerfully consider how you can participate to help meet this need by making a special fiscal year-end donation today. You can discover more about the impact your giving is making locally and globally and give online at calvarylife.org/giving
I hope to see you this Sunday morning at 9:00 or 11:00 as we continue in our series through The Good News of Mark. We'll be looking into Mark 6:14-32 at how Jesus is the One worth giving your life for.

May the Lord bless you and keep you!


Eric Wakeling
Senior Pastor


Click Here to Give Online Today
Learn about other Ways to Give
Joining the ECFA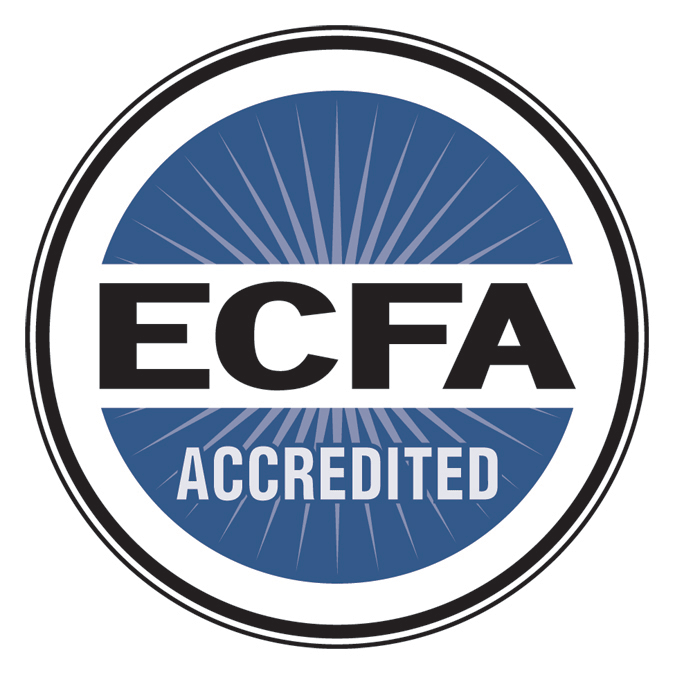 We strive to be good stewards of all God provides for Calvary's local and global ministry. In addition to our annual audit process, we have now also joined the ECFA (Evangelical Council of Financial Accountability) to follow their best practices for financial management of ministries. This accreditation agency is dedicated to helping Christian ministries earn the public's trust through adherence to Seven Standards of Responsible Stewardship. Read below for more details of how Calvary is making a difference locally and globally.

We now have several options available for simple and secure digital giving:
Online: By electronic check or credit card at calvarylife.org/give
Mobile App: Search "SecureGive" in App/Google Play Store and follow prompts.
Text: 888-280-4456 with amount and keyword: General, Missions, ENF, GP or Camp. Consider saving the number in your contacts for future use.
Learn About Other Ways to Give
Learn More
Please contact us at or 714-973-4800 for more information on any of these areas of stewardship.