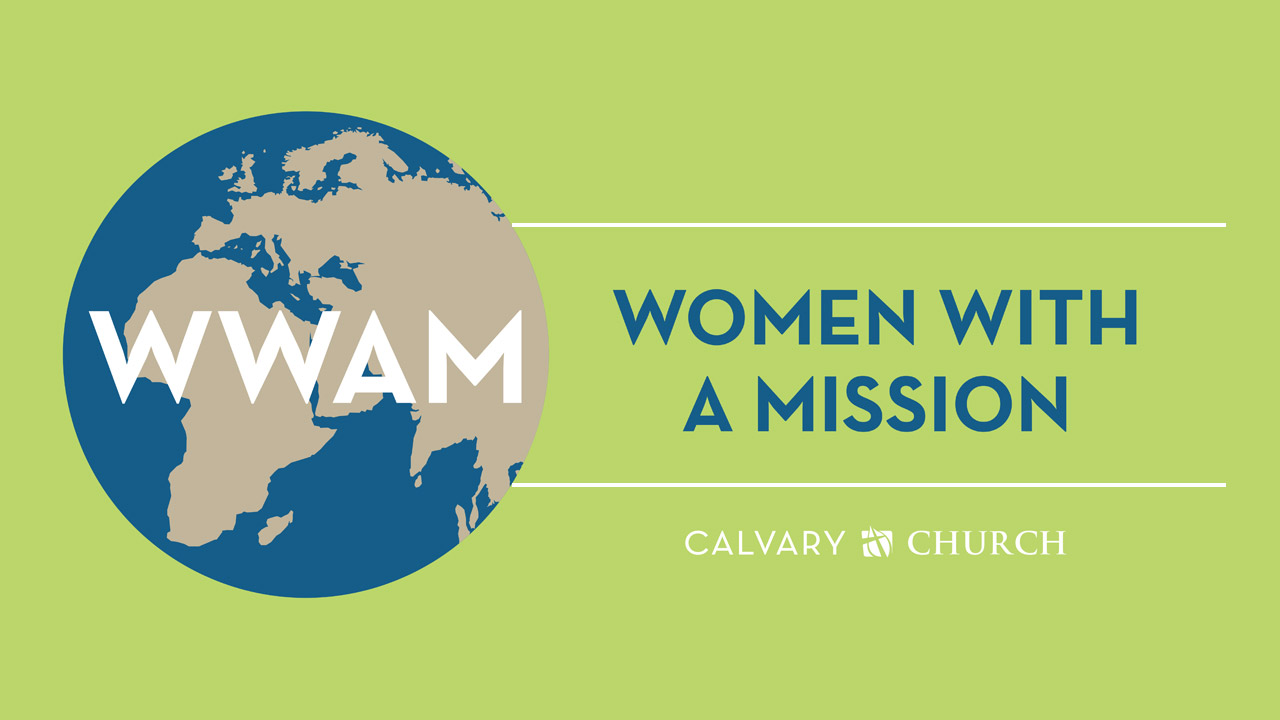 Third Thursday of each Month (Sept-May, excluding Dec)
9:00 am and again at 7:00 pm in Fireside

Women with a Mission (WWAM) is a multi-generational group of women who meet monthly to learn more about our missionary families. WWAM is a way to keep up-to-date with missions and connect personally with the missionaries by way of missionary speakers, videos, and correspondence from around the world.
After the group session, the women break into small groups to pray for specific missionaries. WWAM meets on the third Thursday of the month at 9:00 am and again at 7:00 pm in the Fireside Room.