Summer 2019
Please consider how you can prayerfully and financially support these Global Outreach (GO) Trips, as they head out to share the truth and love of Jesus across cultures and generations.
---
High School - Albania
June 13-27
High School Ministry is heading to Albania to partner with Calvary's sister church, Way of Peace, and run programs and camps for the local teens!
---
High School - Costa Rica
June 17-24
High School Ministry trip to Costa Rica will help run an after-school VBS + sports program in partnership with a local Costa Rican church - El Fuente de Fe (The Fountain of Faith)
---
Middle School - San Francisco
June 17-21
Middle School students will travel up to San Francisco, California to serve the low-income residents of the city and those experiencing homelessness.



---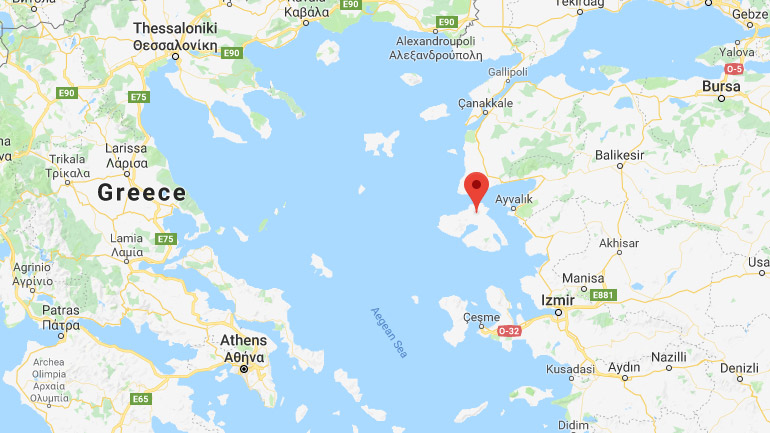 College- Lesvos, Greece
August 6-20
Millions are fleeing the tyranny of war, famine and heartache. Calvary's College Ministry is responding to this refugee crisis by heading to Lesvos, Greece to serve & love those in need.
---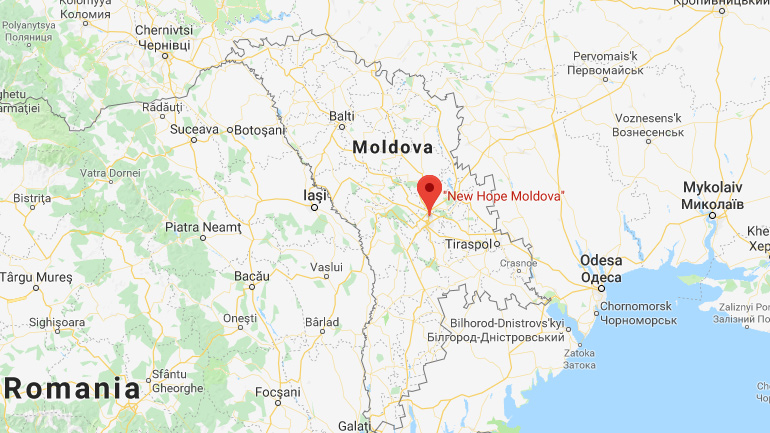 Moldova
August 21-September 1
Calvary members traveled to Moldova to train local teachers and serve with Calvary missionaries, Oleg & Marina Reutki.
---
Fall 2019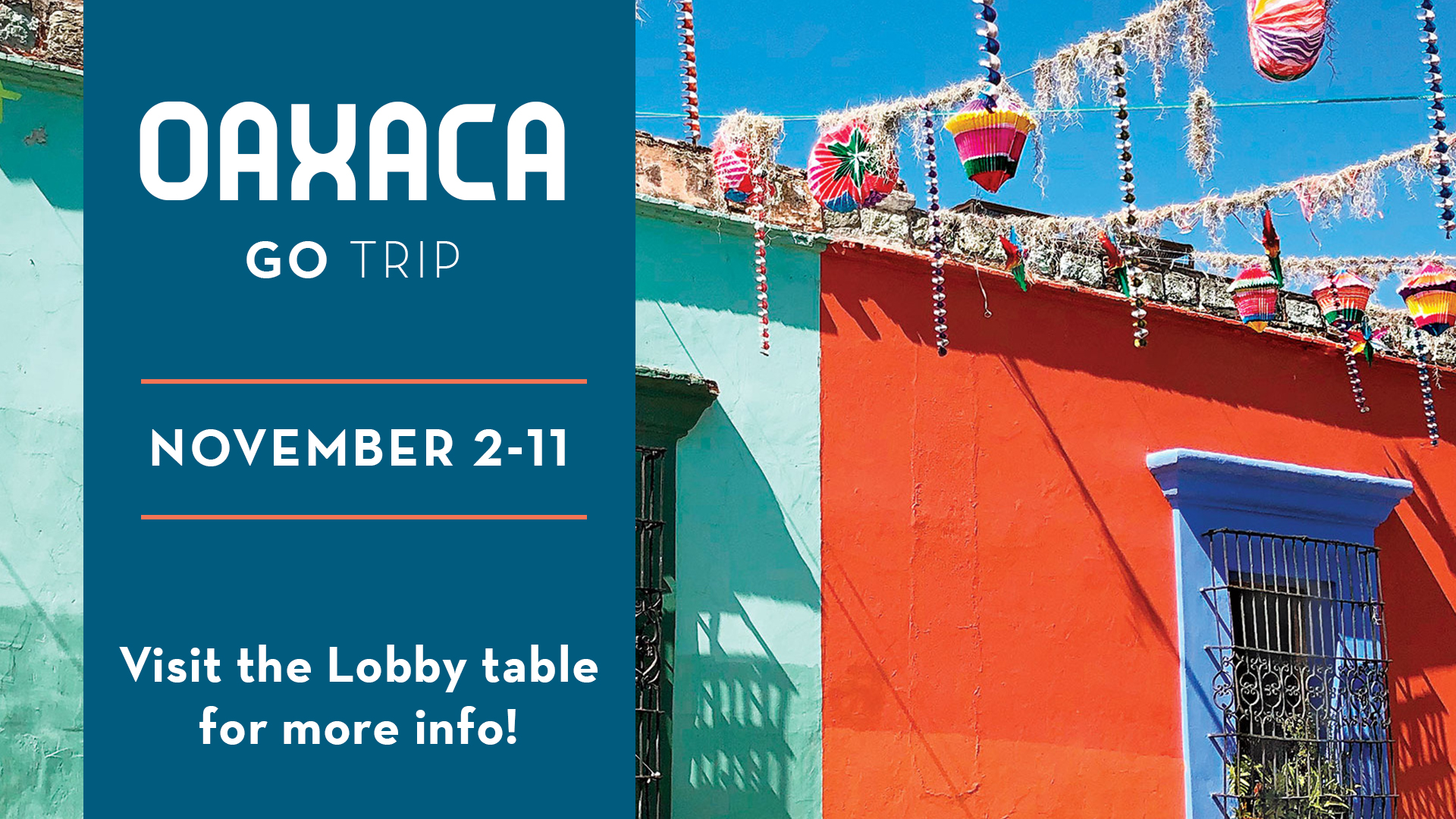 Oaxaca, Mexico
November 2-11
An adult team will serve with Calvary missionaries Don & Janie Nellis to work on building projects, maintenance, and painting at the Alpha and Omega Bible Camp. An informational meeting will be held on Sunday, June 30 at 12:30 pm in Calvary's Fireside Room- a light lunch provided. Contact Dave or Jane Taylor for more information at .
Where will you go?
To learn more about any of the Global Outreach trips listed above, please contact the Missions Office at 714.550.2341. If you are interested in going on a GO trip this summer you can either print out a Global Outreach (GO) Trip Application Form or pick one up in the Missions Office at Calvary (Upstairs in the Worship Center).