CURRENT SERIES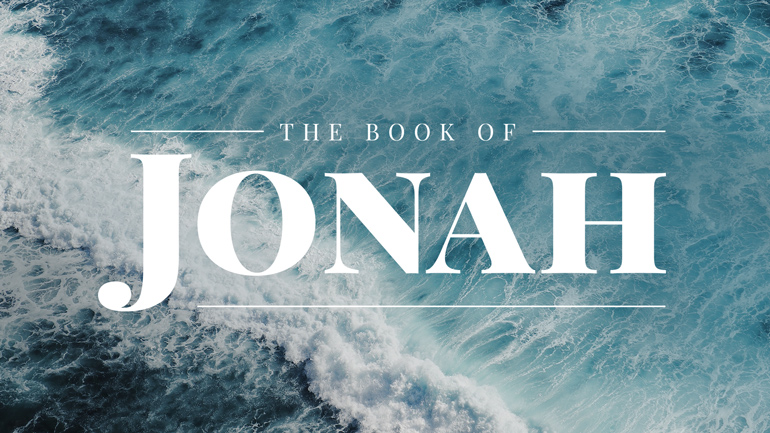 Sundays | August 11 - September 29

Join us for this summer series exploring the epic tale of Jonah. How did the reluctant obedience of one man spark revival and change the fate of an entire city?
Fear, apathy, shame, self-doubt, and a lack of love pushed Jonah to run from God's calling. But the good news is that no matter how far we run, God is always there- extending mercy, offering forgiveness, and inviting us to be a part of His great adventure! Where is God calling you?
---
JOIN US FOR WORSHIP
We would love to see you at one of our Sunday morning services as we gather across cultures and generations to worship Jesus together.
Worship Center · 9:30am (English with ASL Available)
Samsvick Chapel · 11:00am (en Español)
---



SUNDAY MORNING SCHEDULE
8:00 AM - GROUPS
· LifeGroups for Adults
· No Children/Student Ministry Programs available
9:30 AM - WORSHIP
· All Together in the Worship Center (English w/ ASL)
· Nursery-5th Grade Programs Available
11:00 AM - GROUPS + CLASSES
· LifeGroups & Gatherings for Adults
· Nursery-5th Grade Programs Available
· Middle School & High School Programs Available
· Spanish and Mandarin Language Worship Services
---


DIRECTIONS
Calvary is located at 1010 N. Tustin Ave in Santa Ana near the 5 and 55 in the heart of Orange County.