CHRISTMAS SERIES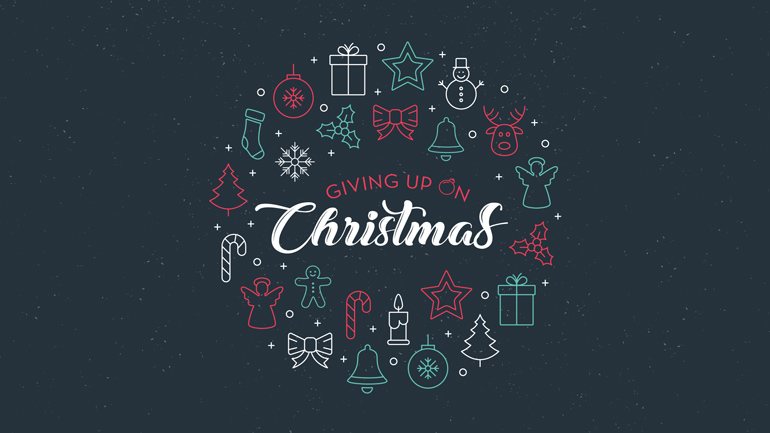 SUNDAYS IN DECEMBER
Christmas is often about giving and getting. But what if this Christmas we focused on Giving Up? What if we were able to give up things that were keeping us from experiencing all that God has for us?
Let's explore scripture together and learn to fix our eyes on Jesus; remembering the night our Savior was born in a humble manger to bring us God's hope, peace, joy, love and salvation.
Come celebrate this good news of great joy! We invite you to join us this Christmas at Calvary and experience this season for all that it's truly worth.
Worship Services
We would love to see you at one of our Sunday morning services as we gather across cultures and generations to worship Jesus together:
Worship Center · 9:30am (English with ASL Available)
Samsvick Chapel · 11:00am (en Español)
---



SUNDAY MORNING SCHEDULE
(*resumes December 2)
8:00 AM - GROUPS
· LifeGroups for Adults
· No Children/Student Ministry Programs available
9:30 AM - WORSHIP
· All Together in the Worship Center (English w/ ASL)
· Nursery-5th Grade Programs Available
11:00 AM - GROUPS + CLASSES
· LifeGroups & Workshops for Adults
· Nursery-5th Grade Programs Available
· Middle School & High School Programs Available
· Spanish and Mandarin Language Worship Services

CHRISTMAS EVE CANDLELIGHT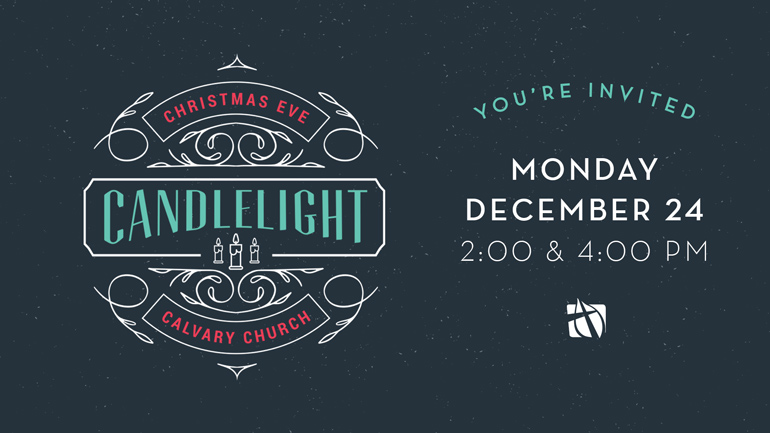 MONDAY, DECEMBER 24
2:00 PM + 4:00 PM · WORSHIP CENTER
Come experience a joyful and meaningful celebration at Calvary Church this Christmas Eve. We warmly invite you to wrap up the season of Advent—of waiting and longing for the Messiah's arrival—by welcoming the coming of Jesus Christ into the world.
Through Christmas songs, creative elements, a biblical message and the lighting of candles we will present the good news of Jesus, which is a promise of God's hope, peace, joy and love for a weary world in need of a Rescuer.
COMING UP AFTER CHRISTMAS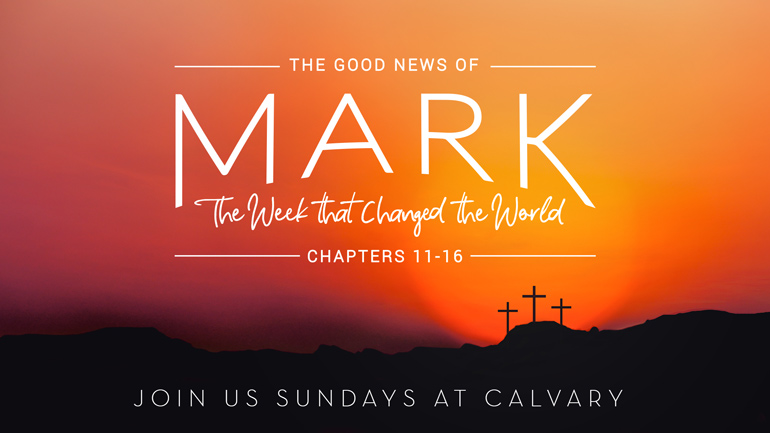 SUNDAYS SERIES · STARTS DECEMBER 30
Join us each Sunday for this series journeying through the final chapters of the Gospel of Mark. Come see how the week that changed the world 2,000 years ago is still changing lives today. Will you let it change yours?
---


DIRECTIONS
Calvary is located at 1010 N. Tustin Ave in Santa Ana near the 5 and 55 in the heart of Orange County.