HSM Sundays
11:00 am - 12:10 pm
Underground Worship + LifeGroups

HSM Wednesdays
7:00 pm - 8:00 pm
Underground (Unless otherwise stated)

Seven Words to Change Your Life:
This January, HSM will recall that words have power. Even the simplest words can change the trajectory of your life. Words like Help can free someone from the weight of performing and pleasing everyone. Yes can open doors to new dreams. Sorry and Thanks can heal our families. When we use these small words, we become more aware of the God who accomplishes much in us and through us.



Coming Up for HSM

Hume Winter Camp Sign Ups | November 4 | Starting @ 1pm

HSM Late Night: Broomball Edition!
We are meeting at KHS Ice Arena for a night out on the ice. Snacks, hot cocoa + fun included! Cost is $10. Don't forget your permission form!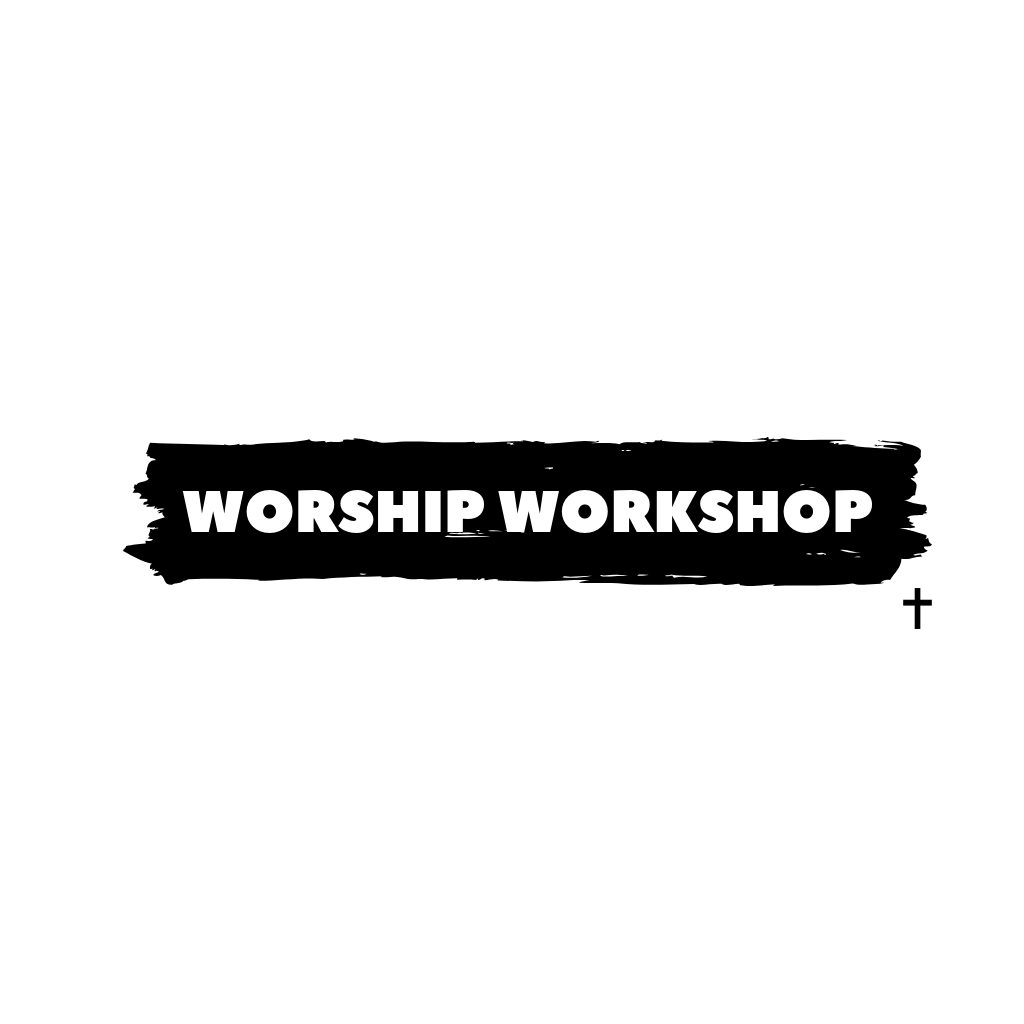 Worship Workshop
Join us January 27 at 12:45 pm as we seek to learn and grow as HSM worship leaders. Student Underground - lunch included.
Sign up for the HSM Update (Our parent email)
My child is graduating in 2019
My child is graduating in 2020
My child is graduating in 2021
My child is graduating in 2022