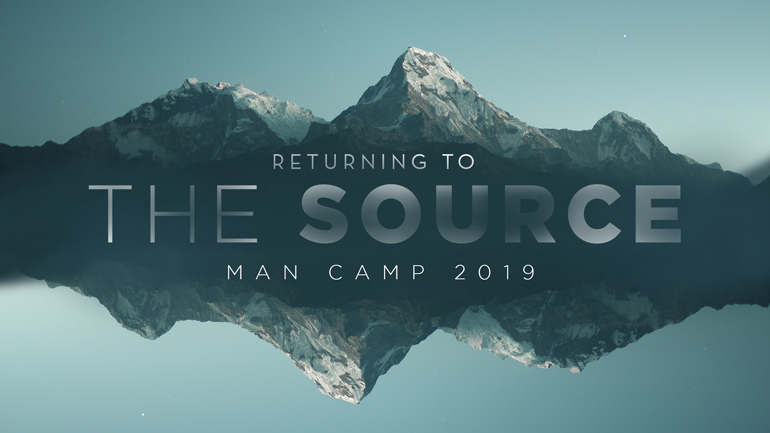 Man Camp on Palomar Mountain
May 17-19, 2019
Join us for a great weekend, connecting with the men of Calvary. We are going back to Palomar Christian Conference Center in the Mountains of San Diego. Join us for Man Camp 2019 to connect with the men of Calvary. Register Online Here
We are excited to welcome Ed Tandy McGlasson as our speaker this year. Ed is the founder and executive director of The Blessing of The Father Ministries. He is a pastor, best-selling author, renowned conference and corporate event speaker, and a five-year veteran in the National Football League. Pastor Tim Nellis met with Ed recently and he can't wait to for you to hear what he has to share with us!
There are hotel style rooms available this year, sign up early to reserve yours. This is a weekend to: get away, eat great food, have fun and to be built into a better man.
Activities include paintball, zip-line, archery, hiking, softball, basketball, and all kinds of general manly adventures.Also the skeet shooting range is back this year so plan accordingly.
REGISTRATION WILL CLOSE MAY 13 AT 3:00PM
Prices:
Dorm Style Room $189
Hotel Style Room $259 (4 person room with linens and private bathroom)
Students $99
Bring your own bedding, sheets and towels if staying in dorms. Refunds not offered after May 12.
If you need financial assistance, please contact Pastor Tim Nellis at or 714.550.2391.
You will receive an email (what to bring, map, etc.) one week prior to Man Camp.
Click here for Scholarship Information (PDF)