There are currently 90 missionary families, whose work around the world is supported monthly through the people of Calvary's Faith Promise gifts. (Some missionaries are not listed below because they are retired or serving creative access people-groups.) To learn more about how Calvary supports missionaries, or even how you can become a missionary, check out our Global FAQ.
« Back to Missionaries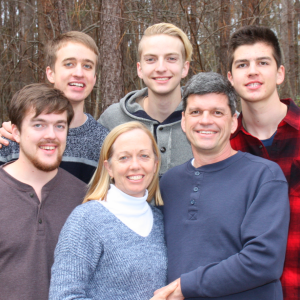 Steve and Jenny Meeker
Croatia | SEND 
The Meekers serve on a multi-national team in camping ministry team, DPB House. The team supports church plants, churches, and Christian organizations in the areas of outreach, discipleship, and multicultural leadership development (specifically Leadership Lab International, LLI). Jenny is also active in teaching, hospitality, and their boys' education.