There are currently 90 missionary families, whose work around the world is supported monthly through the people of Calvary's Faith Promise gifts. (Some missionaries are not listed below because they are retired or serving creative access people-groups.) To learn more about how Calvary supports missionaries, or even how you can become a missionary, check out our Global FAQ.
« Back to Missionaries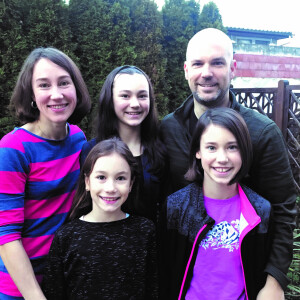 Chris and Susan Tweedy
Germany | Greater Europe Mission 
Chris serves as Greater Europe Mission's CFO, as well as leading the Borderless Fields Region, a group of ministries that use professional skills (such as construction, technology, and media) to reach Europeans for Christ. Susan teaches Awana and leads a small group for young women who work in the dorms at Black Forest Academy.