There are currently 90 missionary families, whose work around the world is supported monthly through the people of Calvary's Faith Promise gifts. (Some missionaries are not listed below because they are retired or serving creative access people-groups.) To learn more about how Calvary supports missionaries, or even how you can become a missionary, check out our Global FAQ.
« Back to Missionaries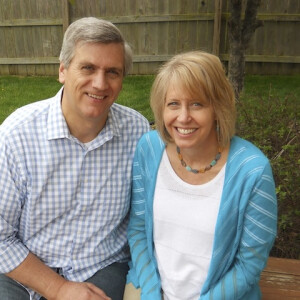 Bob & Janice Stuck
Missouri/The Americas | Avant
Bob and Janice are filling the role of Regional Director to the Americas. They work with field leaders forming church planting strategies and implementation in areas where there is no church. They make field visits as often as possible. When not traveling they are involved in member care and assist in areas of training.