There are currently 90 missionary families, whose work around the world is supported monthly through the people of Calvary's Faith Promise gifts. (Some missionaries are not listed below because they are retired or serving creative access people-groups.) To learn more about how Calvary supports missionaries, or even how you can become a missionary, check out our Global FAQ.
« Back to Missionaries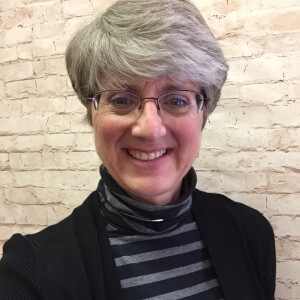 Carolyn Eumarian
Missouri | Avant
Carolyn is a Missionary Kid Education Specialist for Avant families and part of the Member Care Team. She helps parents make needed education decisions for their children from Aant candidacy through high school. She also oversees Child Protection for Avant, as well as provides training, advocacy, and encouragement for single members.