A Very Special Sunday at Calvary Church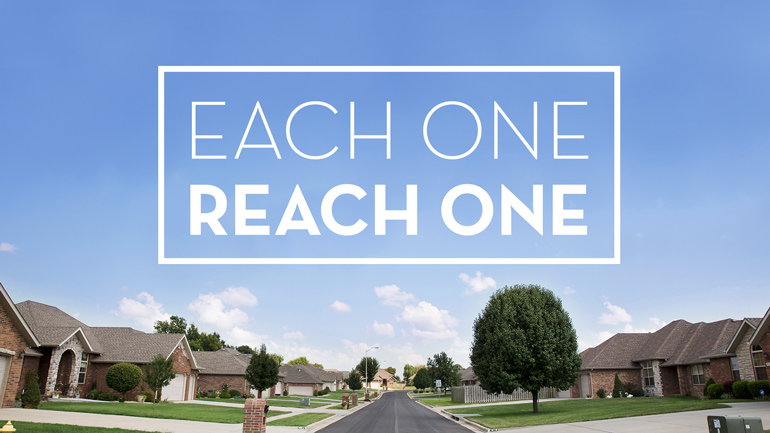 Greetings Calvary Community,
This Sunday is a very special Sunday at Calvary Church.
Each One Reach One Sunday.
We will be talking about a vision that God has given our church to reach our neighbors for Jesus. Who is your neighbor? It could be anyone you come across each day - someone hurting, someone different than you, someone in need. Primarily, our neighbors are those who live around us. In our culture, it makes sense to say that our neighbor is the person with whom we live, work or play.
I am earnestly pleading with you to join us in prayer for this vision for our church to follow the mission of Jesus to reach the world with His eternity transforming good news of salvation. Please put a reminder in your phone or your calendar to pray every day at 10:02am for God to send workers for the harvest, including us. This means to pray in line with Luke 10:2 for more people to share the Good News of Jesus with others. Pray for Courage, Heart, Opportunities and Words to say.
See you Sunday!
May the Lord Bless You and Keep You,
Eric



Calvary Weekly Email
Sign up to receive the weekly Calvary email of the Pastor's Blog to get biblical insights and ministry updates on life at Calvary as we follow Jesus together.