Are You a People Chaser?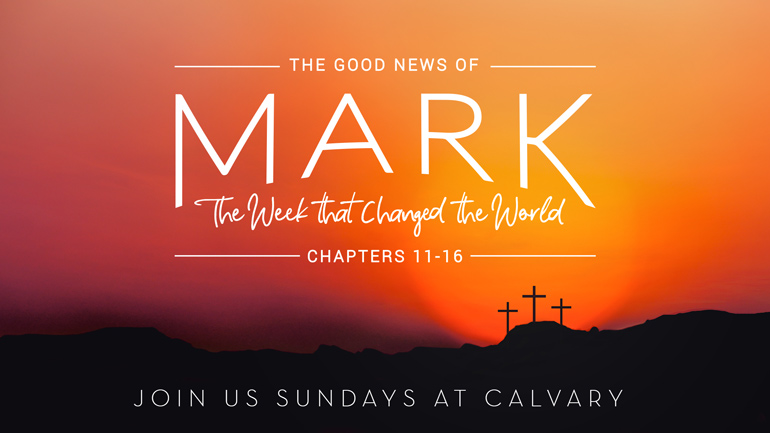 Calvary Family,
I had the opportunity today to listen to an influential Christian author, speaker, and leader at a lunch for pastors. He speaks in front of big crowds all the time, but described himself as a "lobby people chaser" when he's at his home church in Atlanta. His favorite thing to do is look for people walking by themselves and run after them to talk with them. He asks their name, how long they've gone to church there, what they love to do for fun, what they do for work, and how he can help them get connected. He's not on staff there. He's not on the greeting team. He doesn't even wear a name tag. But if he did, it would say "lobby people chaser." (And then that would scare everyone to death.)
We need about a thousand more "lobby people chasers" here at Calvary Church. We need "patio people chasers" too. We need to be a people who pursue one another. We need to be a people unafraid of talking to someone new. We need to be a people willing to invite that new person in the lobby out to lunch. We need to be a people willing to sit on the patio over coffee during the 11:00am service with someone we just met, even if that means skipping our LifeGroup. Then we can invite them to our LifeGroup or just into our lives.
Our warmth and love for one another is a massive neon sign showing the way to Jesus Christ. Let's light those signs up this Sunday. I can't wait to see you there.
May the Lord bless you and keep you,
Eric



Calvary Weekly Email
Sign up to receive the weekly Calvary email of the Pastor's Blog to get biblical insights and ministry updates on life at Calvary as we follow Jesus together.