Celebrating our Freedom Together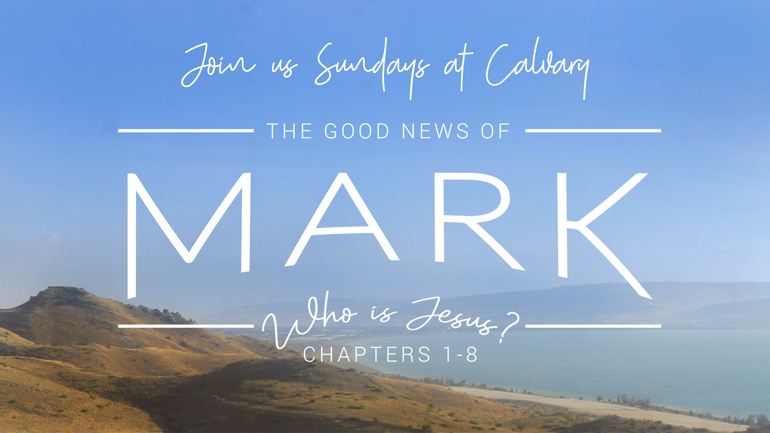 Calvary Family,

This coming Wednesday will be the 242nd celebration of our independence as a nation. The Fourth of July is a great moment to remember and celebrate the United States of America. Although the founding fathers originally planned for Independence Day to be the Second of July, they continued to discuss and make edits to the Declaration of Independence and so delayed it by a couple of days. You can see the original date as well as some instruction for how to celebrate in John Adams' letter to his wife:

"The second day of July, 1776, will be the most memorable epoch in the history of America. I am apt to believe that it will be celebrated by succeeding generations as the great anniversary festival. It ought to be commemorated as the day of deliverance, by solemn acts of devotion to God Almighty. It ought to be solemnized with pomp and parade, with shows, games, sports, guns, bells, bonfires, and illuminations, from one end of this continent to the other, from this time forward forever more."

He may have been wrong about the day, but he was certainly right about illuminations from one end of the continent to the other- and this was well before any westward expansion had occurred!

I mostly appreciate his instruction to commemorate the day with "solemn acts of devotion to God Almighty."

This Sunday we will continue to look into the book of Mark and learn more and more about who this Jesus really is. We have the freedom to come and worship, study the Bible, pray, and gather as followers of Jesus because of those who fought for that independence and those who have fought to defend it. We have this freedom and the freedom to exercise our religious beliefs because of those who were willing to contend for the ideas and truths that became our Declaration of Independence and the Constitution. So let's celebrate this Sunday with acts of devotion to God almighty, pray for our nation, and then light up the sky a few days later.

May the Lord bless you and keep you!


Eric Wakeling
Senior Pastor



Calvary Weekly Email
Sign up to receive the weekly Calvary email of the Pastor's Blog to get biblical insights and ministry updates on life at Calvary as we follow Jesus together.