Come Celebrate Baptisms at the Beach!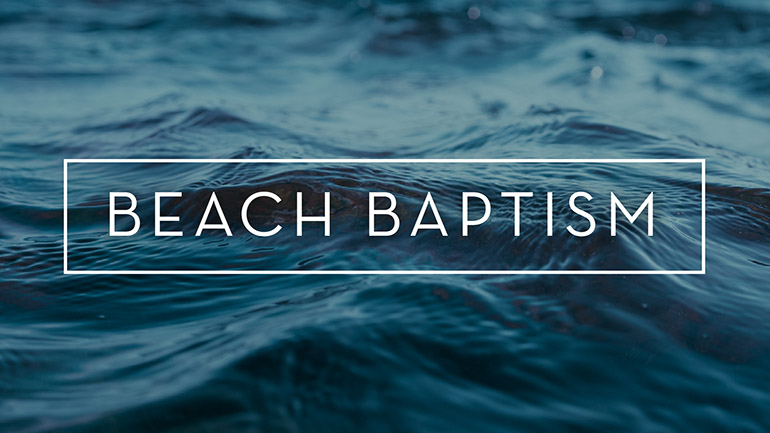 Dear Calvary Family,

This Sunday is a very special day in the life of our church. It's the day we celebrate baptisms at the beach in Corona Del Mar at 5:00pm. It is such a joy and privilege to be part of the baptism of many people.

We invite all of you in two ways.

1. Be baptized this Sunday! If you are a follower of Jesus and have never been baptized⁠—then this is the day. There are no requirements to baptism other than a saving relationship with Jesus. This is a way to proclaim to the world what God has done in your life already and to obey Christ's example and command to be baptized. We have a Baptism Class, taught by me, this Sunday at 11:00am in the Prayer Room. Please come learn more about it to be baptized at the beach that evening.

2. Come celebrate with everyone being baptized! We will be at Corona Del Mar by the fire pits. This year the baptisms will be in front of the fire pit area where there is a flat sidewalk leading out to the beach. (We will NOT be over the rocks in the cove.) We want to help everyone, young and old, to be part of the celebration. Then stick around for hot dogs and smores! Get Directions Here

May the Lord Bless You and Keep You,


Pastor Eric

P.S. Be sure to join us this Sunday morning at 9:30am as we launch a brand new series on Jonah and celebrate communion together as a church family.
Calvary Weekly Email
Sign up to receive the weekly Calvary email of the Pastor's Blog to get biblical insights and ministry updates on life at Calvary as we follow Jesus together.