How to Live the Best Life Possible in 2019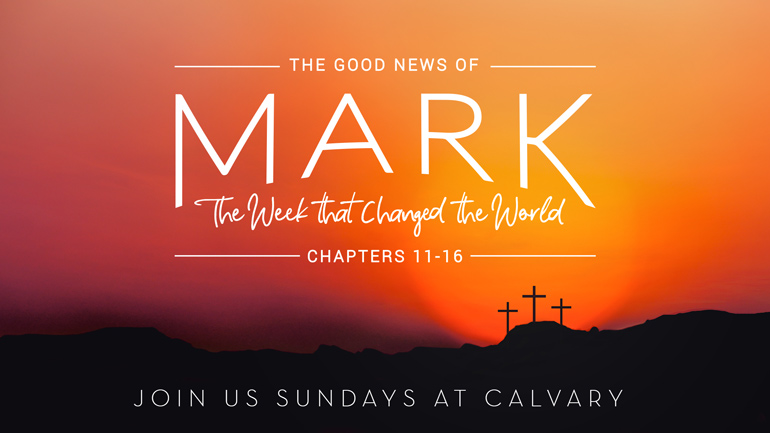 Calvary Family,
I've been thinking about this passage we will be teaching on this Sunday where the religious leaders question the authority of Jesus (Mark 11:27 - 12:12). I think they question his authority because they feel like they could be losing something that belongs to them. They are the ones with the power and the control. They reject Him because of what they could lose, even though it never really belonged to them in the first place.
Have you ever felt like you were losing something that belonged to you? That's a terrible feeling and it can spark a rage of injustice within us. But what if the thing you thought was yours was just going back to its rightful owner?
Our control, our power over our own destiny, our money, our independence, our self-reliance are all things that we don't really own. These are things that belong to God. God is the owner of all things. God is the creator of a beautiful universe that includes us. God's ways are what we must continue to submit ourselves to.
And here's the best part! When we do that, we end up living the best life that we could possibly live. I didn't say easiest or happiest or wealthiest, I said best. God has an abundant life for us as we live under His control and leadership rather than our own.
I look forward to sharing the rest of this story with you this Sunday at 9:30am.
May the Lord bless you and keep you,
Eric



Calvary Weekly Email
Sign up to receive the weekly Calvary email of the Pastor's Blog to get biblical insights and ministry updates on life at Calvary as we follow Jesus together.