Jesus is Our Great Provider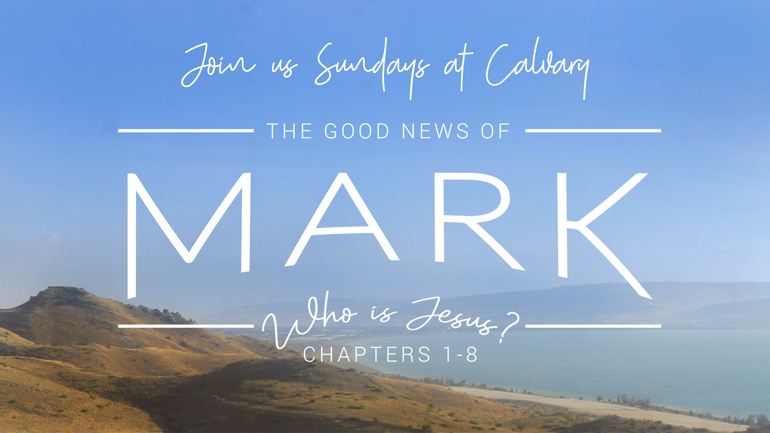 I was just out of college and had no money. I mean nothing, nada, zero, zilch. I had been able to pay my monthly bills but after making those payments, I now had zero dollars to my name. Have you ever had your bank account so low, you couldn't even take out a $20 dollar bill at an ATM? I wasn't sure how I would pay for gas or even buy groceries until my next paycheck came in a couple of weeks.
I found myself driving one night on the 57 Freeway, crying out to God in desperation, "God please provide, I need you to show me that you are with me!" I arrived back to my apartment in Brea stressed and overwhelmed. A stack of mail, mostly bills and junk mail greeted me as I opened the door. Mindlessly going through the mail, I came across a letter from Southern California Edison. I opened the letter begrudgingly knowing it was yet another bill to pay.
To my shock and surprise it was a random rebate check for $41! I was overjoyed, I mean think about it, when was the last time Southern California Edison wrote you a check?!! It didn't completely change my financial situation, but it was a direct answer to my prayer from a few minutes earlier. It was a powerful reminder that God was with me, that I was not alone and that He would provide.
I wish I could share with you that I never worried or got anxious about money again or that I have completely trusted God to provide in each area of my life from that moment forward. The truth is, I often forget how Jesus has provided for me. I need weekly, daily, hourly reminders that Jesus is our great provider. I am guessing you need these reminders, too.
Jesus' 1st century disciples were in the same boat as you and I. Actually, literally we discover them in a boat in Mark, Chapter 8. As they travel across the Sea of Galilee they find themselves hungry with just one meager loaf of bread to feed the whole group. They begin to complain. They begin to worry. They begin to question if Jesus really cares for them.
All of their worry and complaining sounds reasonable until you realize, Mark Chapter 8 also describes how Jesus had just fed 4,000 hungry people through a miraculous multiplying of bread and fish just a few hours earlier. The disciples had been first hand witnesses to this miracle and then all it took was one boat voyage with empty stomachs for them to forgot how Jesus had provided. Can you relate to the forgetfulness of the disciples? I sure can.
It is one of the reasons Calvary Church exists, to be a place where we remember.
This Sunday we will gather together because we need to be reminded. We need to be reminded that in the midst of our worries, concerns and needs, God is faithful and we can trust Him. This Sunday we will sing songs together, give of our financial offerings, read the Gospel of Mark out loud and take the elements of communion to remember that Jesus is our great provider. We will also be sharing with you this Sunday, a really important direction we feel God is calling us to go as a Church. So join us this Sunday at 9am or 11am, let's all be reminded together!
"And my God will supply all your needs according to His riches in glory in Christ Jesus. Now to our God and Father be the glory forever and ever." – Philippians 4:19-20
Matt Doan
Reach Pastor
P.S. Check out this video recapping the amazing week of Shipwrecked VBS that reminds us of God's provision and power to rescue!



Calvary Weekly Email
Sign up to receive the weekly Calvary email of the Pastor's Blog to get biblical insights and ministry updates on life at Calvary as we follow Jesus together.