New Believers Rejoice Like "Children at Christmas" Over Bibles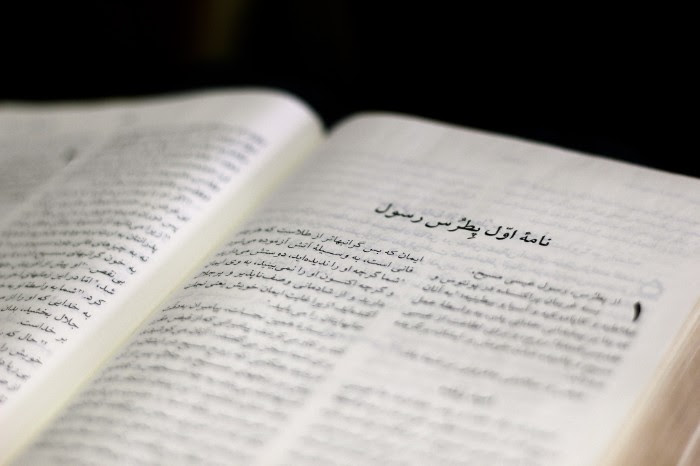 Twenty new believers in Iran have just received their first Bibles. Their pastor wonderfully describes them as "being happy like children who have been given Christmas gifts."
The new believers were recently led to the Lord by a graduate of Elam's leadership training course, who sent out a plea for Bibles soon after this group came to faith. Within a couple of days the Bibles were in the hands of the new believers, who are now devouring them and growing in their new faith.
Let's rejoice and pray for the new believers. May they grow deep in their knowledge and love of Christ, and be able to share the Gospel with family and friends in time. Dangerous days could be ahead if they are discovered by the authorities, so let's pray for protection, wisdom and strength.
Pray for:
Wisdom for their pastor

Deepening faith and love

Special protection in these early days
Calvary's recent gift of $3250 paid for the printing of 250 full Persian language Bibles for Iran. Your designated giving to "Missions", helps us to give to ministries like Elam who are reaching the least reached and going where our missionaries cannot go. Thank you for your faithfulness and generosity!