FILTER BY:
Multiply: Discipleship Series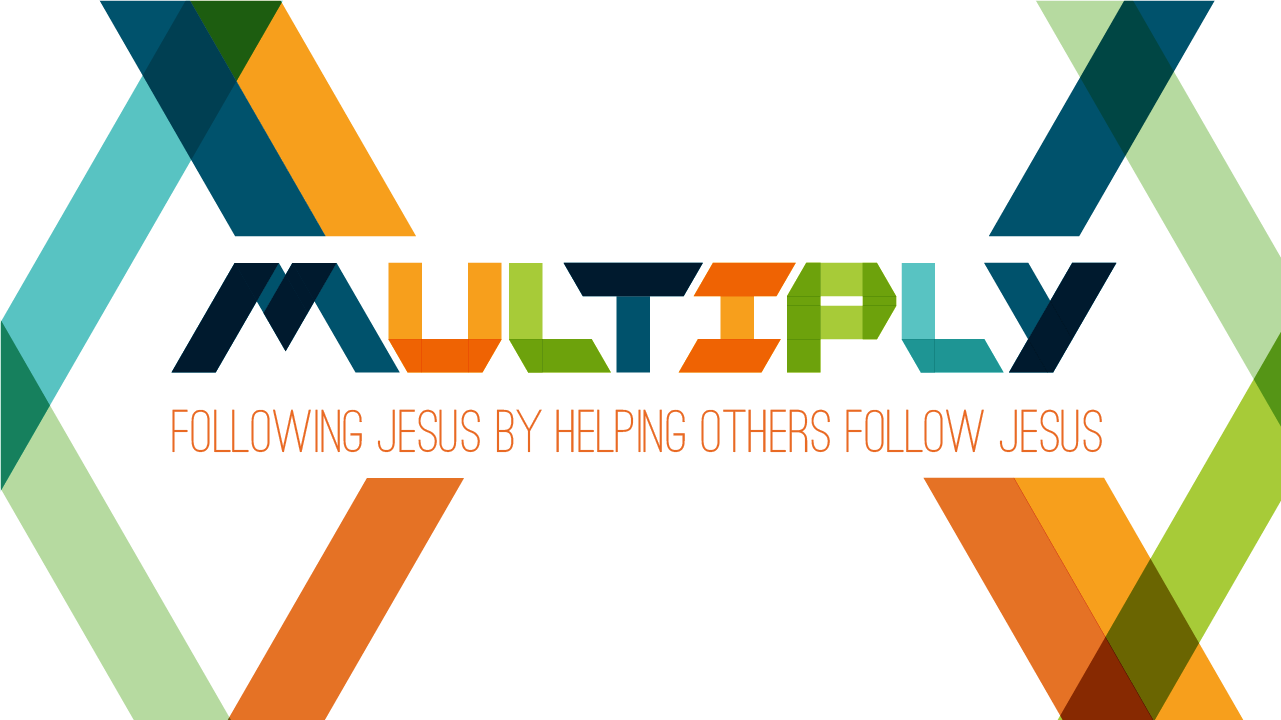 MULTIPLY: Discipleship Series / September 7 - 28
Discover what it means to be a follower of Jesus who helps others follow Jesus. This series will help equip and empower us to multiply our impact for the Kingdom of God by developing life-changing, Christ-centered relationships.
Join us at Calvary as we explore this core concept of discipleship at the heart of Jesus' life, ministry and teaching.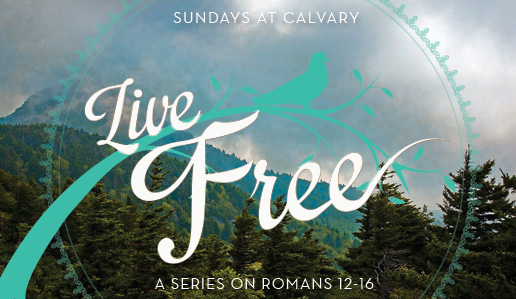 Live Free: Romans 12-16
Imagine being a bird trapped in a cage all of your life, then having the door opened. Jesus is the one who opened the way and set us free through His death and resurrection. But, while many may walk though this door, they never learn how to spread their wings and fly. Join us as we explore God's plan for our relationships and how He desires for each of us to Live Free.
Easter 2014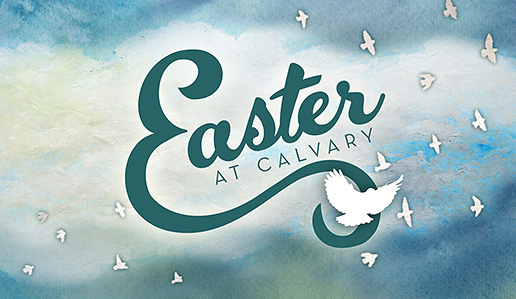 At Easter we celebrate Jesus Christ's resurrection from death to life, the moment that changed everything. In Jesus, we are set free from the shame of our past, the doubts of our faith and the failures we think can never be forgiven. Our prayer is that you find the true freedom and new life Jesus offers to all who believe and follow Him.