FILTER BY: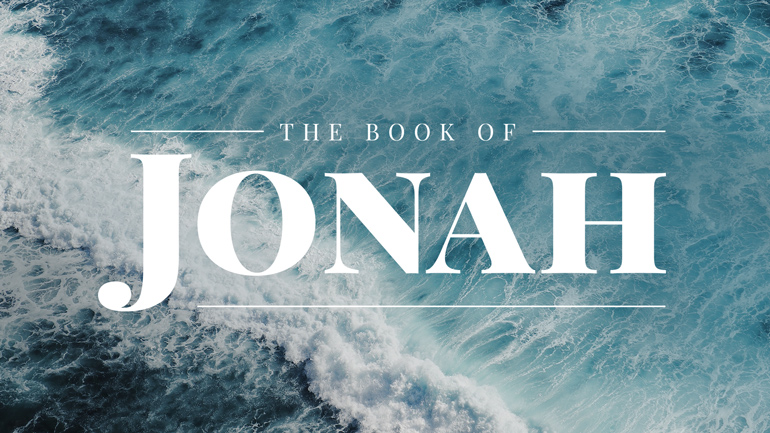 The Book of Jonah
Sundays | August 11 - September 29

Join us for this summer series exploring the epic tale of Jonah. How did the reluctant obedience of one man spark revival and change the fate of an entire city?
Fear, apathy, shame, self-doubt, and a lack of love pushed Jonah to run from God's calling. But the good news is that no matter how far we run, God is always there- extending mercy, offering forgiveness, and inviting us to be a part of His great adventure! Where is God calling you?