Sundays + Wednesdays at The Spot
Sundays: 11:00 am - 12:10 pm
Wednesdays: 7:00 pm - 8:00 pm
The Underground
Join us for a time of connection, games, worship and Bible! The Spot is where YOU belong! You are Here!
MS LifeGroups!
Sundays 11:00 am
The Underground
This is the place where Middle School Students will connect with God and others and grow in their faith. Every student is placed in a LifeGroup based on their gender and grade level with an amazing leader!
The Spot Book of the Month! (For Middle School Parents)
Josh is recommending a book of the month for September, 'Understanding Your Teen' by Jim Burns. This book is great for parents of teenagers, because it covers topics like communication, development, spiritual growth and struggles. Pick up your copy at the Calvary Corner Bookstore for $16. Store hours are Mon.-Thurs. 8:00am - 4:00pm and Sun. 8:30am - 12:30pm.
Check out what's coming this Fall!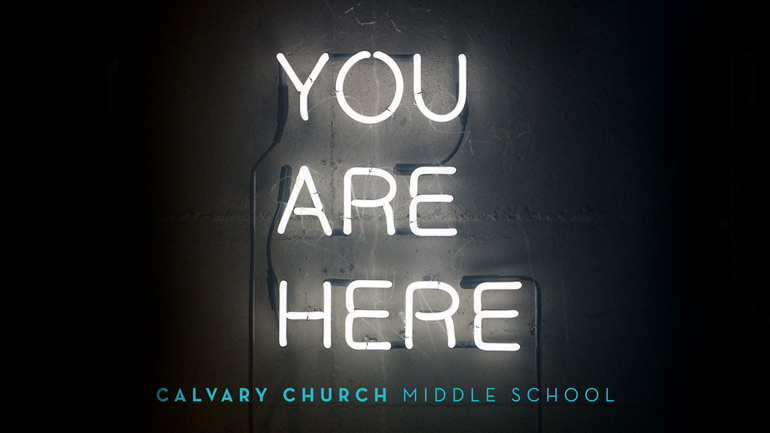 Upcoming Events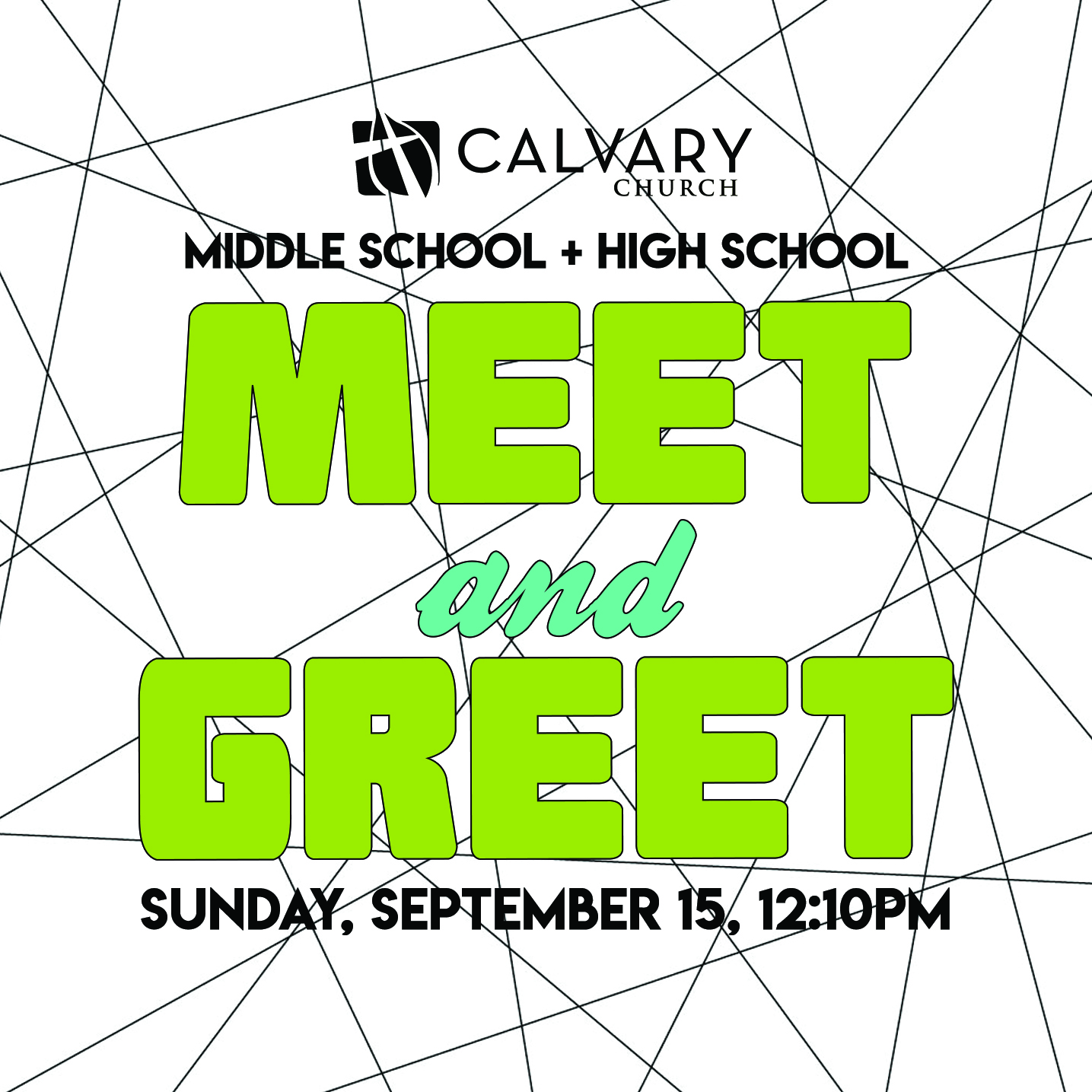 Meet and Greet!
Sunday, September 15
12:10 - 12:30pm
The Underground
Parents...Join us for a casual chance to meet your student's LifeGroup Leader. We want to connect with you!
1/2 Nighter: Blackout!
Friday, September 20
9:00pm - Midnight
The Calvary Gym
Cost is $15
This is our biggest Middle School outreach of the year! Tell your student to invite all their friends for a crazy fun night of music, snacks, inflatables, prizes, game truck and photo booth! This will be a chance for new students to hear the good news of Jesus! WEAR ALL BLACK! We will need a lot of parent support to make this happen, so be looking for a support email soon!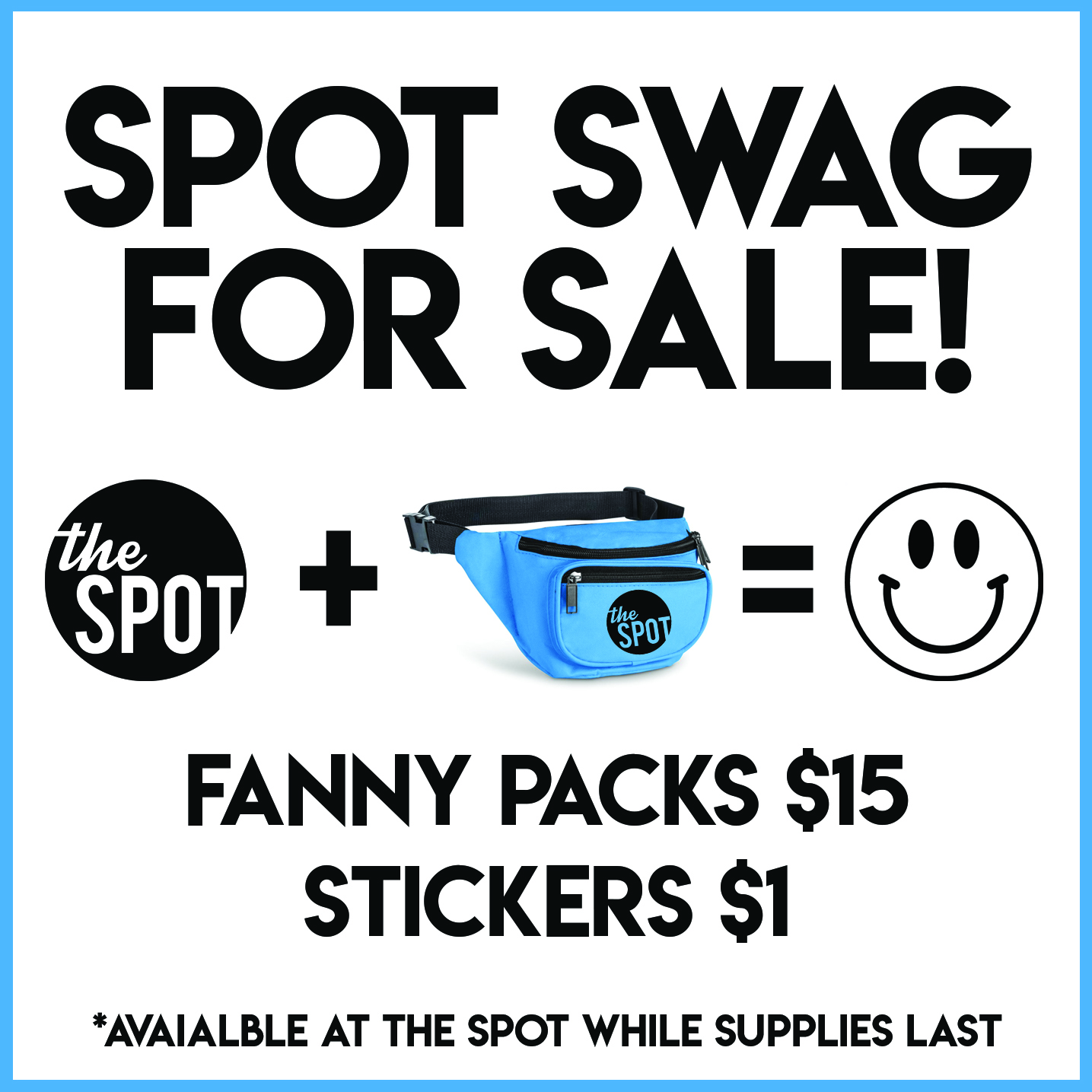 Spot Swag!
We love when our Middle Schoolers support the Spot and show their spirit! Buy yours today on Sundays and Wednesdays before supplies run out!
Spot Fanny Packs $15
Spot Stickers $1



Calvary 2019-2020 Permission Form