Sunday Mornings
11:00 am - 12:10 pm


Wednesday Evenings
7:00 pm - 8:00 pm
Seven Words to Change Your Life: Words have power. Even the simplest words can change the trajectory of your life. Words like Help can set an addict toward recovery. Yes can open doors to new dreams. Sorry and Thanks can heal families. When you use these small words, God can do big things in your life.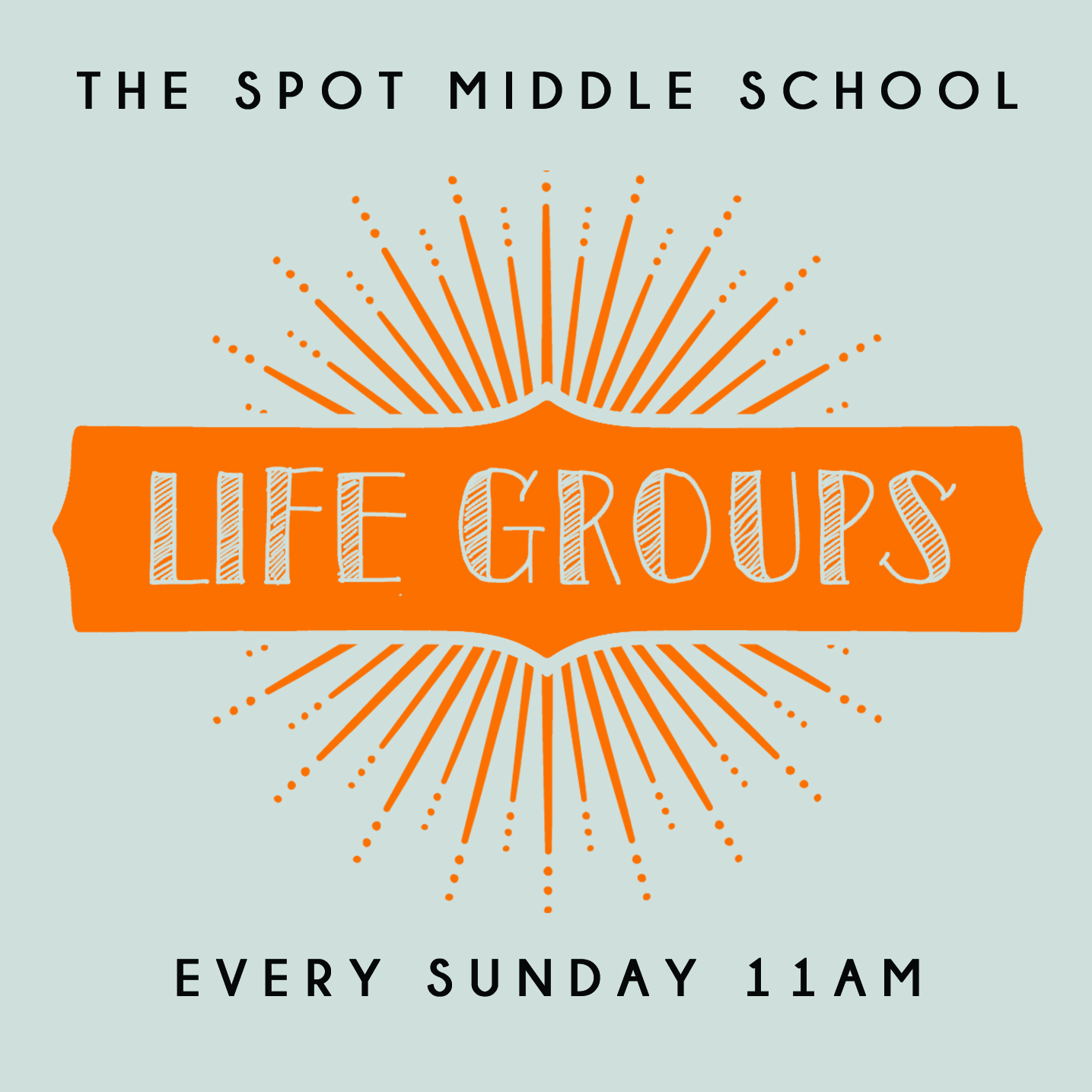 LifeGroups
Sundays 11:00 am in the Underground
This is the place where Middle School Students will connect with God and others and grow in their faith. Every student is placed in a LifeGroup based on their gender and grade level with an amazing leader!

Check out what's coming this Winter / Spring!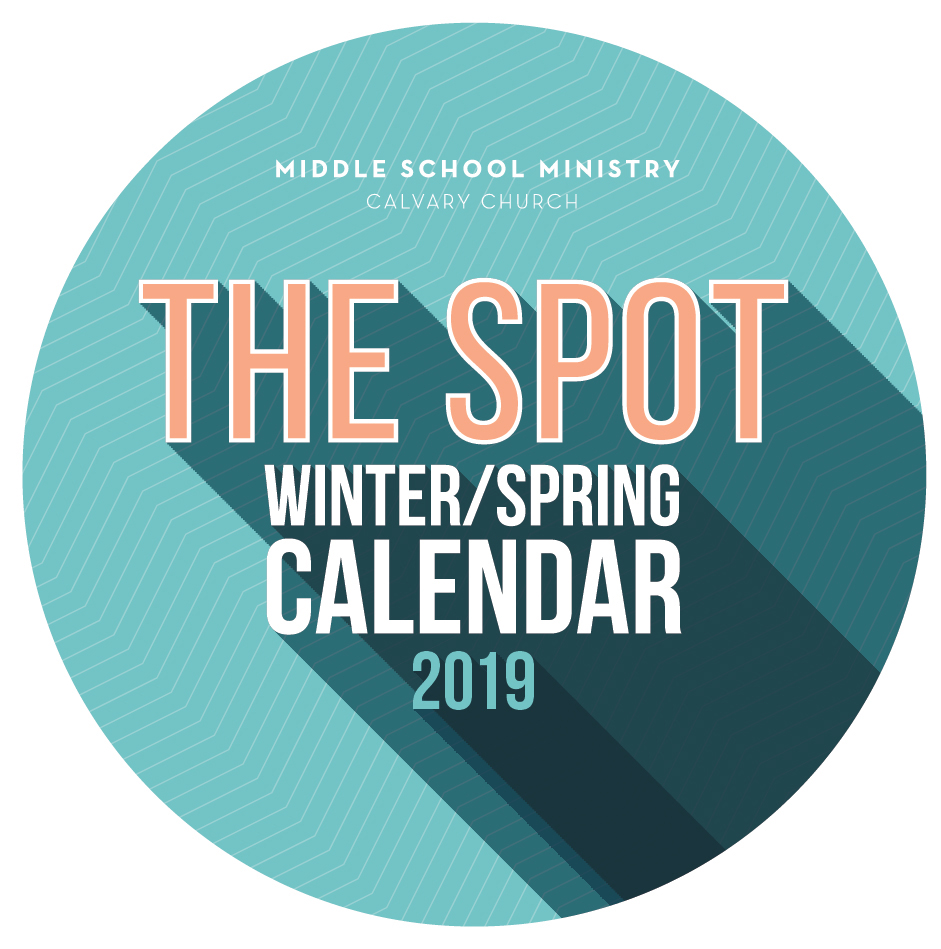 Upcoming Events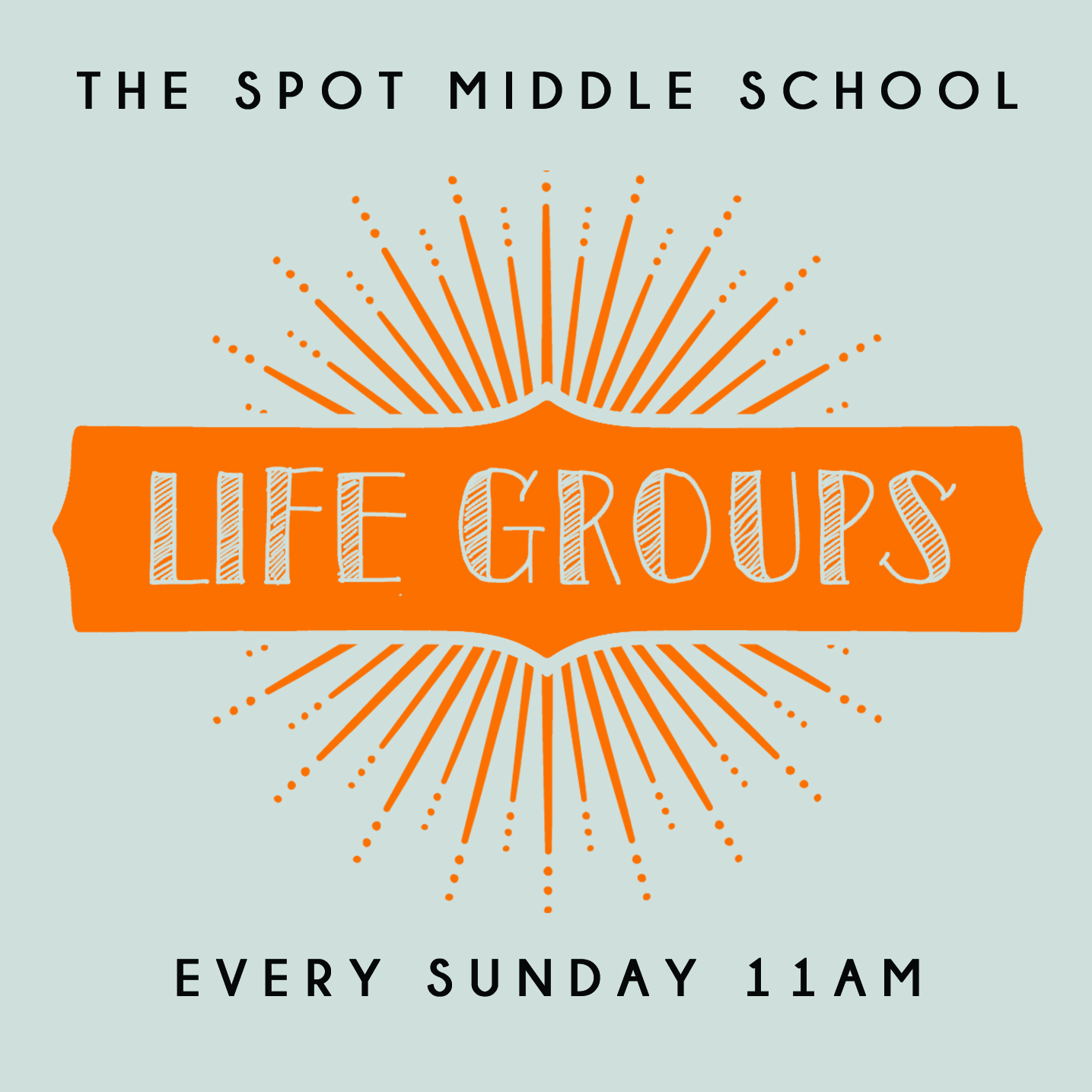 Lifegroups!
11:00am in the Underground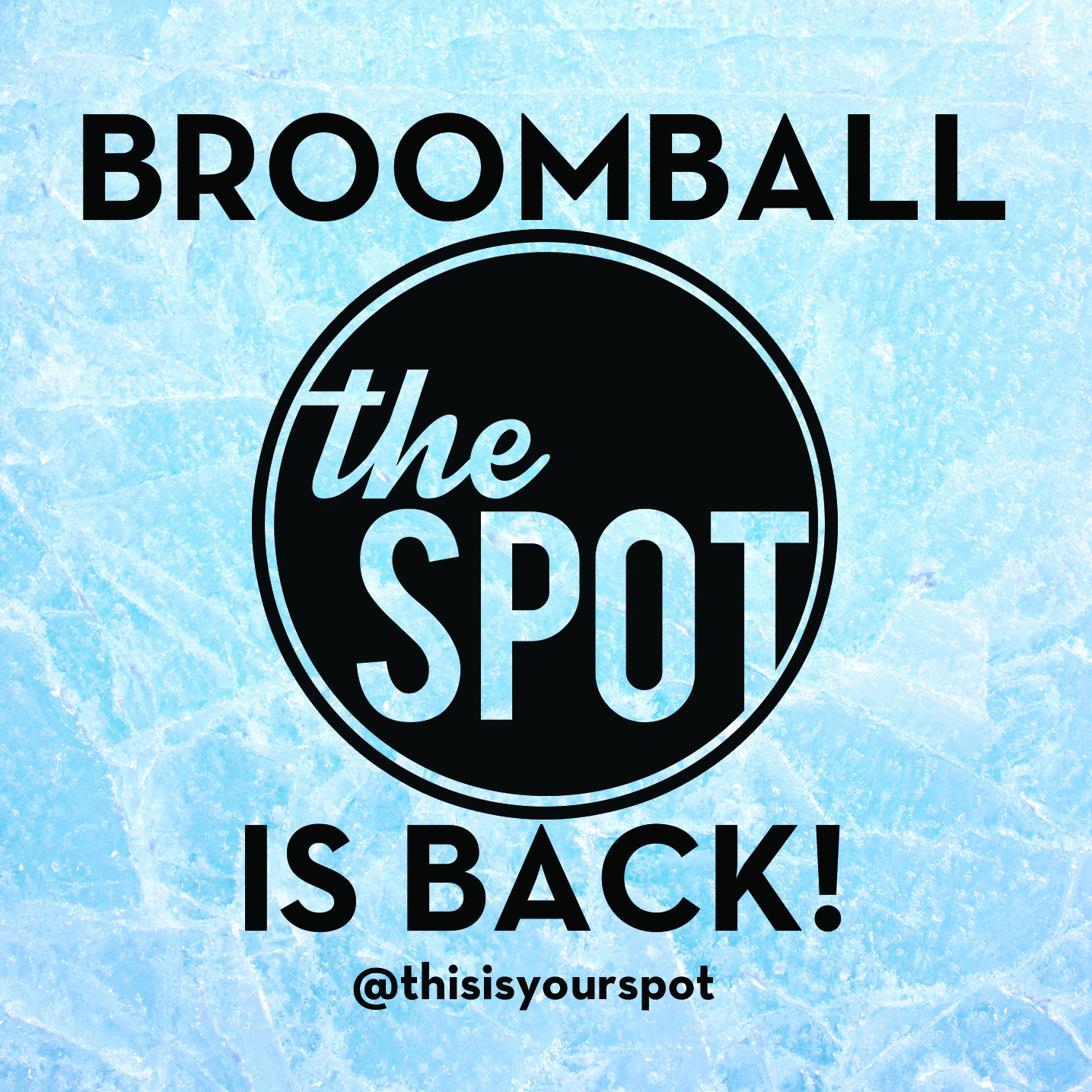 Broomball is Back!
Saturday, January 26
7:20pm - 9:30pm
Meet in front of the Calvary Gym
Cost is $10 / per person
Grab your gloves and beanie...Broomball is back! We'll be playing a massive game of ice hockey (in our shoes) and having the best night! Invite a buddy to join us! Permission forms are required for each student.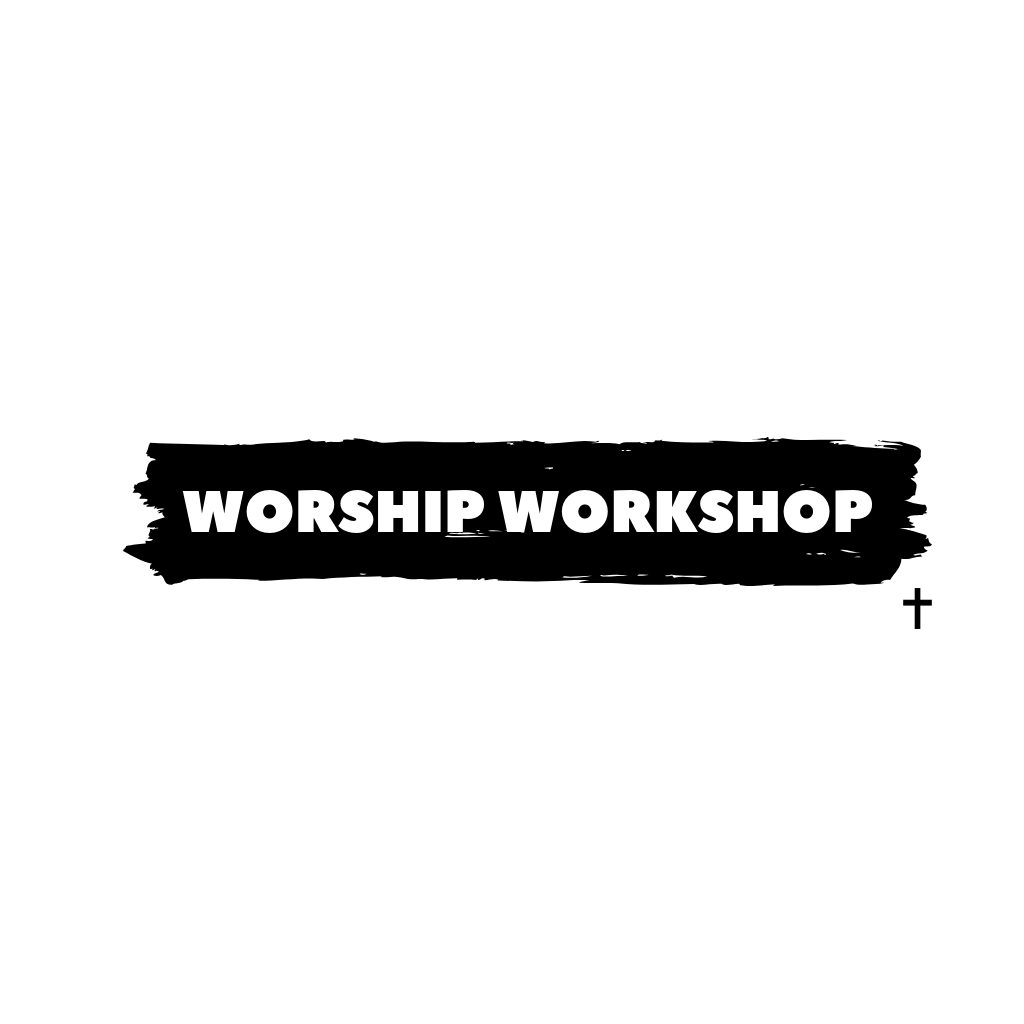 Worship Workshop!
Sunday, January 27 @ 12:45pm
Underground
Lunch Included
Join us as we seek to learn and grow as student worship leaders. Contact Josh Sepetjian for more details.



Calvary 2018-19 Permission Form