CHRISTMAS SERIES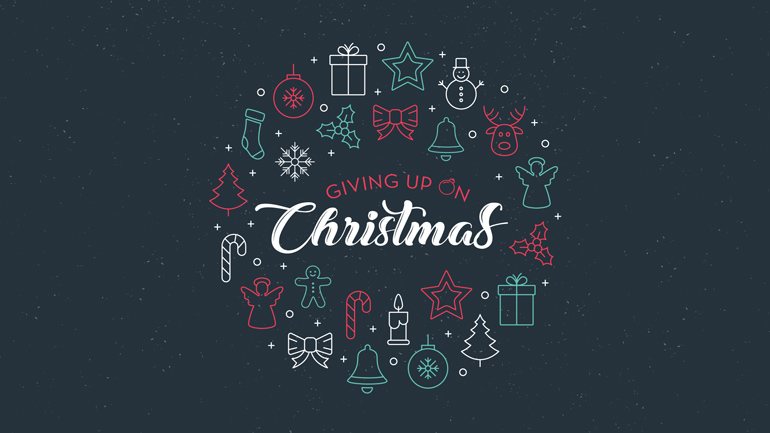 SUNDAYS IN DECEMBER
Christmas is often about giving and getting. But what if this Christmas we focused on Giving Up? What if we were able to give up things that were keeping us from experiencing all that God has for us?
Let's explore scripture together and learn to fix our eyes on Jesus; remembering the night our Savior was born in a humble manger to bring us God's hope, peace, joy, love and salvation.
Come celebrate this good news of great joy! We invite you to join us this Christmas at Calvary and experience this season for all that it's truly worth.