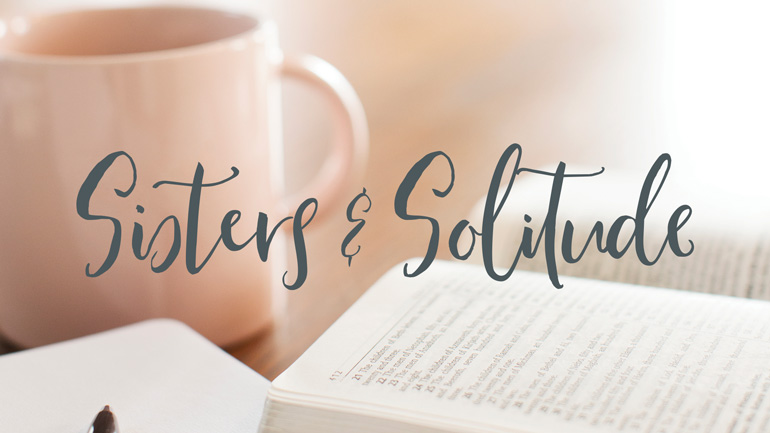 Sisters and Solitude - Spring
Spend the day away, enjoy the company of other women and take some time alone to meditate, pray, read or journal.
Day: Friday, March 8, 2019
Time: 9:00 am-2:00 pm
Location: Destination dependent on weather and will be shared that morning.
Meet at Calvary to carpool together.
Cost: $25.00 includes snacks, lunch and solitude guide
Register before March 3 to reserve your spot. No children's program is available during this time.