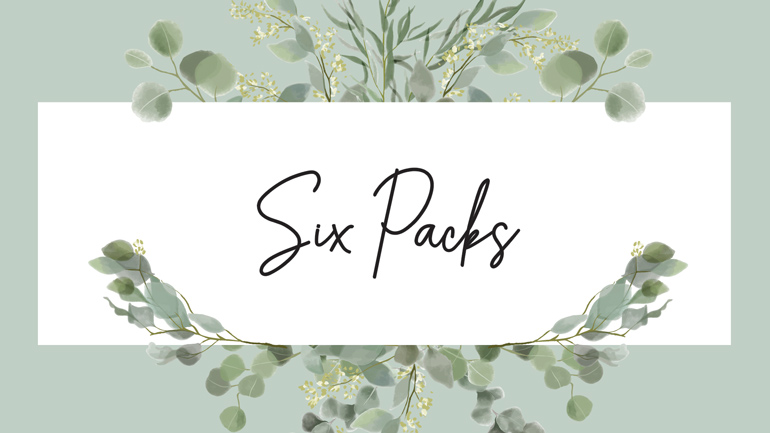 What is a Six Pack?

Six Packs are monthly communities of women born across different decades that meet for six months. At each meeting one of the six women shares her story and receives prayer.
These groups create opportunities for intergenerational relationships. Whether meeting at a coffee shop or in a home, these times remind us why we are better together.
When do Six Packs meet?
Six Packs will meet six different months between November 2019 and May 2020, based on your preferred day and time indicated at registration.
When can I register?
Registration for Six Packs is open August 1 to September 30. Six Packs will be assigned at the beginning of October and the first meeting will occur in late October or November.