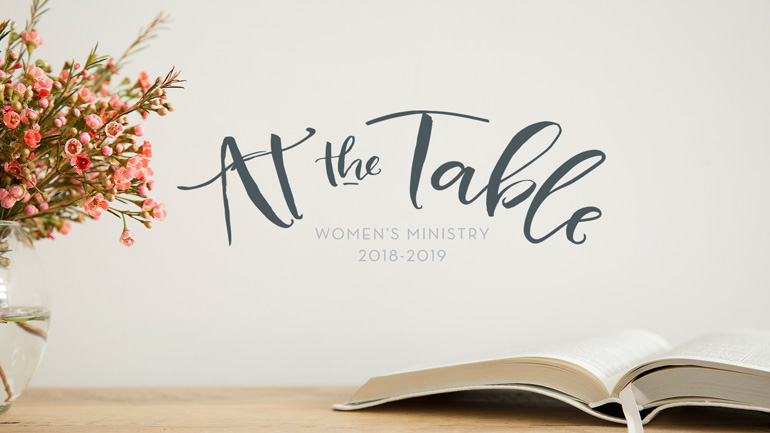 STORIES AT THE TABLE
Hear personal stories of friendship from everyday women! Come ready to make a new friend and maybe even share your story with another woman.
Friday, February 22, 2019, 7:00-9:00 pm
Fellowship Hall, Calvary Church
Cost $5, includes dessert and coffee
Register here before February 17 to reserve your seat at the table. Children's program is not available.