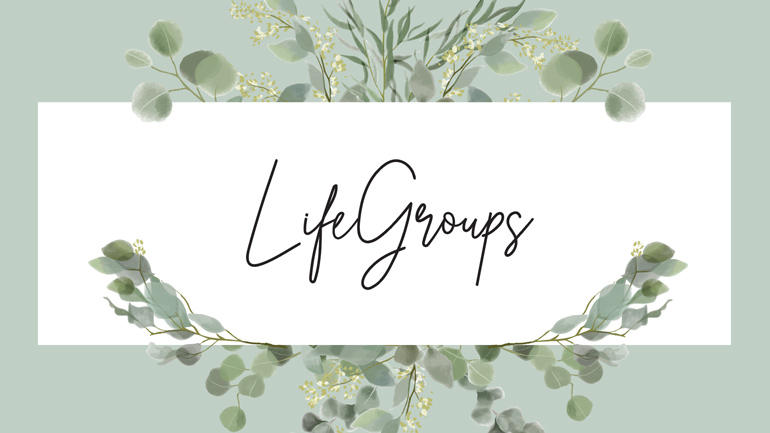 In our Women's LifeGroups, we provide the opportunity to study the Bible, connect over shared experiences, and pray for one another as we live out our faith in community. Groups are formed in September, and continue to meet until summer - all are welcome to join at any point. For more, please contact Lexi Kanner through or at 714-550-2489

online Summer Groups
Philippians Study
Thursdays | June 4 - July 23 | 6:30 - 7:30 am
The life Jesus invites us into when we follow him is one of sacrifice. But does sacrificial living mean the Christian life should be riddled with sorrow? Paul answers that question in his letter to the Philippians with a resounding no. Paul, and the Philippians with him, lived joyfully in the midst of persecution, prison, and poverty.
In this eight-session Zoom series, we will explore Philippians to encourage us to follow Jesus no matter what life throws at us.
Hebrews Study
Tuesdays | May 26 - July 7 | 7:00 pm
Join us for this 7-week Zoom series as we explore the book of Hebrews together through video, discussion, and prayer.