REACH WEEK | October 8 - 15, 2017
The Kingdom of God is expanding as the life-changing good news of Jesus is proclaimed locally and globally. Come hear inspirational stories of God at work and join in the vision to make disciples across cultures and generations.


Event Schedule
Oct 7 at 8am: Women's Event - Joann Doyle (Cancelled)
Oct 8 at 9+11am: Reach Global Sunday - Calvary Missionary Oleg Reutki
Oct 8 at 6pm: Daring to Hope-Reach Event (Cancelled)
Oct 15 at 9+11am: Orphan Care Sunday - Jim Daly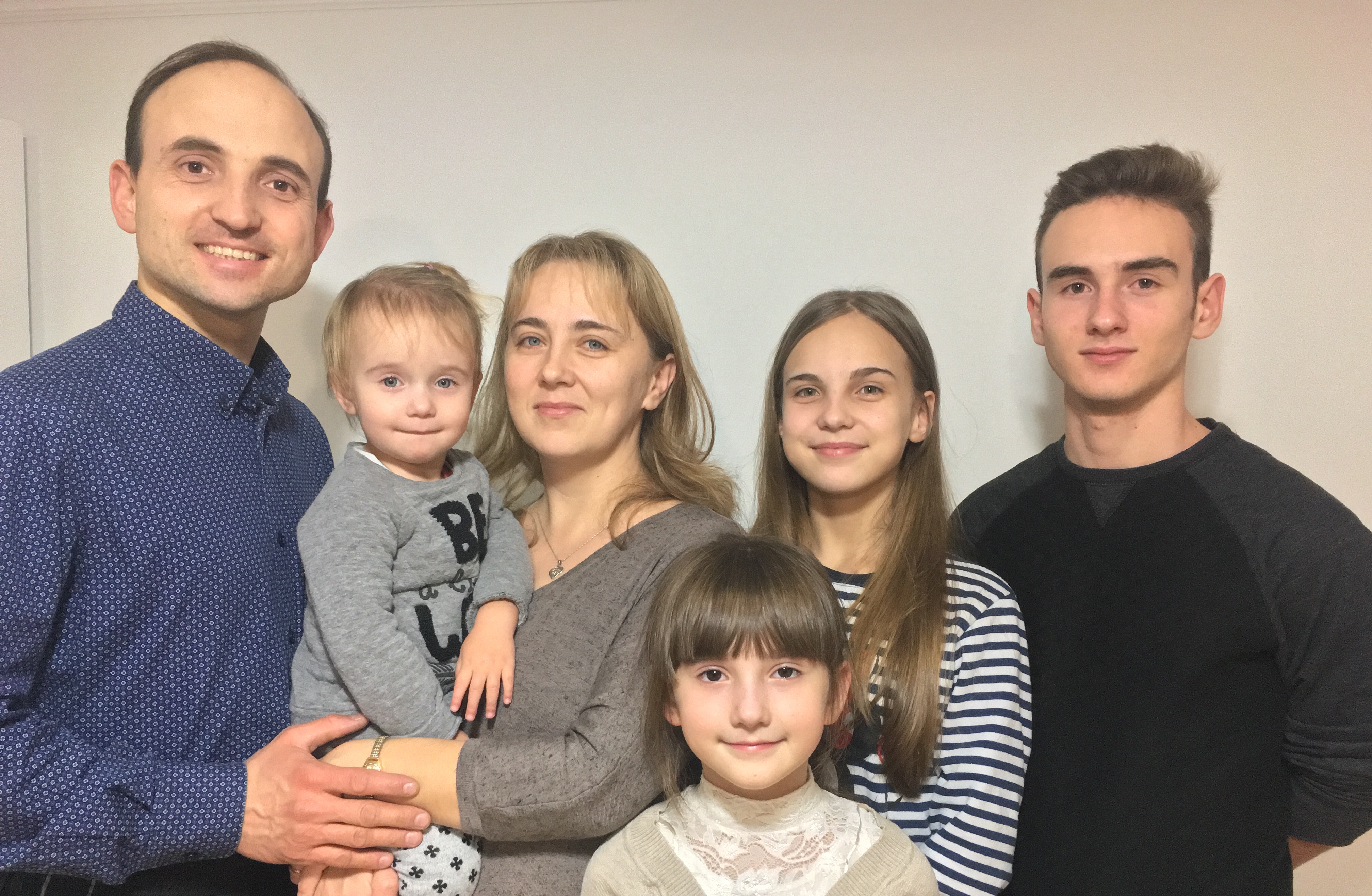 Reach Global Sunday with Missionary Oleg Reutki
October 8 · 9:00 + 11:00 am · Worship Center
Oleg and Marina Reutki and their four kids serve Jesus in Moldova. Their goal is to reach the youth of their country with the gospel through outreaches in public schools and orphanages and by running teen transitional agencies to fight human trafficking and serve the unreached gypsy community of Eastern Europe.
Learn more about the Reutki family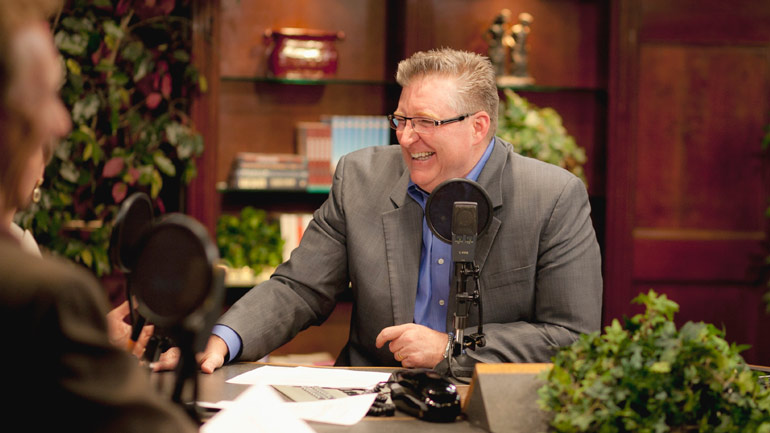 Orphan Care Sunday
October 15 · 9:00 + 11:00 am · Worship Center
Guest speaker Jim Daly—author, radio host and president of Focus on the Family—talks about God's heart for the orphan and how you can make a difference.