Current Series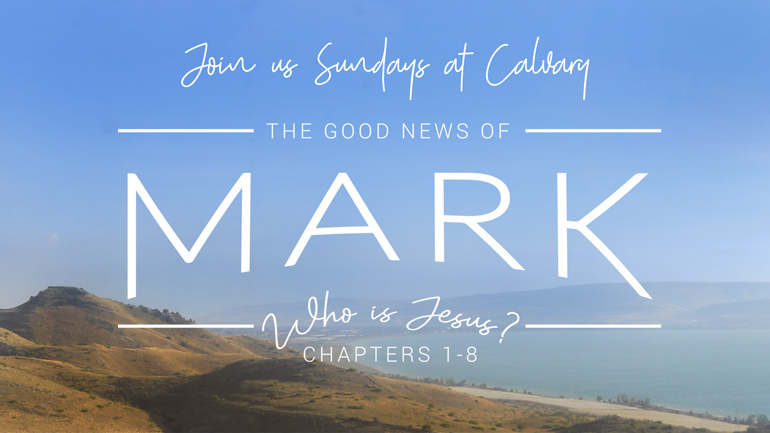 THE GOOD NEWS OF MARK: Chapters 1-8
January 7 - August 5, 2018
Who is Jesus? Perhaps you have never considered that question or you have spent a lifetime getting to know Him. Wherever you are on the journey, we invite you to come and explore who Jesus is and His life-changing invitation to "Come, Follow Me" in our Sunday morning series through the Gospel of Mark.

Sundays at Calvary
Join us each Sunday:
WORSHIP CENTER 9:00am + 11:00am (ASL Available)
SAMSVICK CHAPEL 11:00am (Español)
MAY 27 ONE SERVICE SUNDAY · 10:00am - Learn More
Plus, there are great programs for kids and students

Directions
Calvary is located at 1010 N. Tustin Ave in Santa Ana near the 5 and 55 in the heart of Orange County.