REACH WEEK | MARCH 24-APRIL 2
Join us for Reach Week 2017 at Calvary Church to explore ways we can each participate in carrying out Jesus' Great Commission to make disciples.
VIEW THE FULL REACH WEEK SCHEDULE


ABOUT OUR GUEST SPEAKERS
Sunday, March 26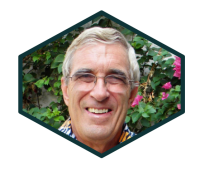 Darrow Miller is a world-renowned author and teacher on Christianity and culture, apologetics, worldview, poverty, and the dignity of women. As a young adult, he was discipled by Francis Schaeffer at L'Abri Fellowship in Switzerland. Over the years he has served as a pastor in various contexts, provided leadership at Food for the Hungry and most recently launched the DNA (Disciple Nations Alliance). The DNA is a global nonprofit organization in over sixty countries who through training, publishing, and mentoring are "equipping the church to transform the world."
Sunday, April 2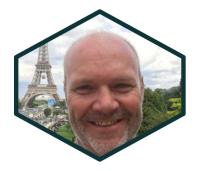 Jon Burns is currently serving as the President for GEM (Greater Europe Missions) who have been reaching Europe for Jesus since 1949. He is a gifted speaker, evangelist, and disciple-maker with experience as a pastor and church planter in northern England. He is also the founder of the "Lionsraw" movement which mobilizes soccer fans around the world to make a difference in the lives of others locally and globally. For this work, Jon received the CNN Hero Award in 2014 and in 2015 he was awarded the British Empire Medal.
VIEW THE ENTIRE LIST OF MISSIONS CONFERENCE SPEAKERS
COMING UP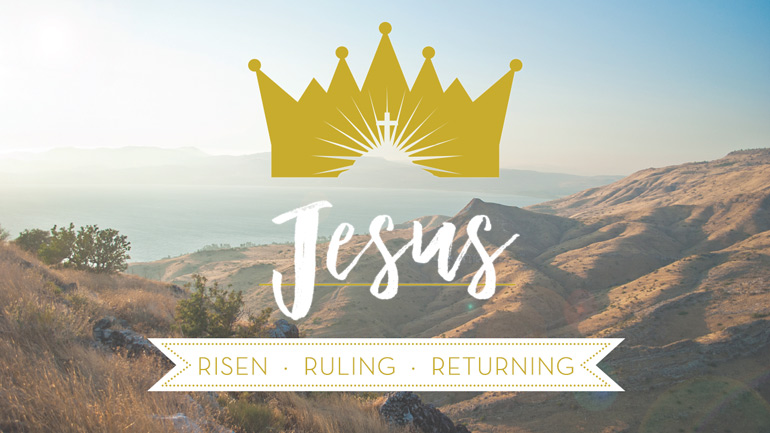 EASTER WEEK | APRIL 9-16
At Easter at we lift up Jesus Christ as the ruling, risen and returning King of kings! His life, death, resurrection and return are worth celebrating as truly good news. Join us for Easter Week at Calvary Church to experience the hope, peace and joy of life in Jesus' Kingdom.