CURRENT SERIES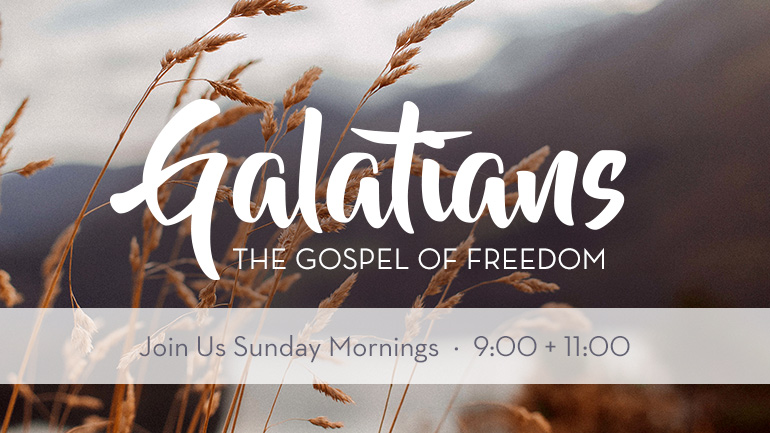 Galatians: The Gospel of Freedom
Sundays, April 23 - August 20
Come explore the book of Galatians together. This was written by Paul as a letter of freedom boldly declaring the good news of God's plan—that Jesus is alive today and is able to liberate us from the burden of faulty beliefs and the bondage of sinful behavior. Join us each Sunday for this series to learn how to experience true freedom and a fruitful life as we trust fully in Christ, walking by grace in step with the Spirit.
Worship Service Times + Locations
We would love to see you at one of our Sunday morning services as we gather across cultures and generations to worship Jesus together:
WORSHIP CENTER (English) · 9:00am + 11:00am (ASL Available)
SAMSVICK CHAPEL (Español) · 11:00am
Plus, there are great programs for kids and students

Directions
Calvary is located at 1010 N. Tustin Ave in Santa Ana near the 5 and 55 in the heart of Orange County.