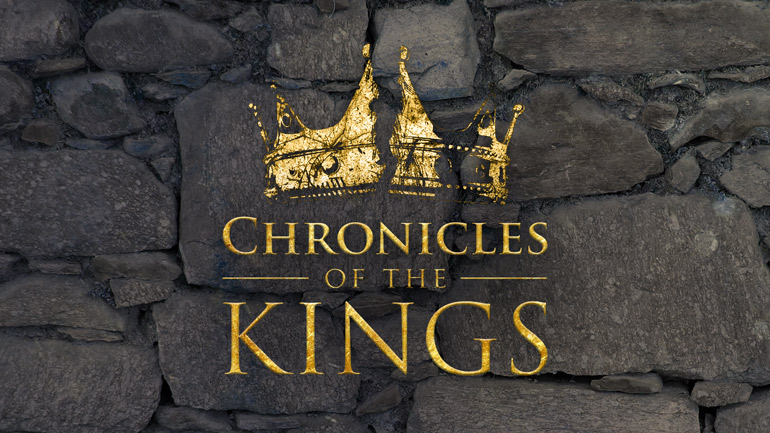 Sundays | January 8 - March 19
Shalom. This is a Hebrew word for full, whole-hearted peace in our relationship with God, one another and all creation. In this series, we'll see how the longing for shalom marks the biblical account of Israel's history as they wrongly placed their hope for peace and prosperity in an earthly line of kings. Join us on Sundays at Calvary as we explore each of these flawed rulers, revealing the greater grace of God and the need for a greater King of kings and Prince of peace – Jesus. Our prayer is that you experience the true shalom only He can provide, today and always.


Worship Service Times + Locations
Calvary is one church with three main worship styles - each exploring the same study of the Bible, but with distinct worship elements surrounding the message:
Celebration | 9:00 am in the Worship Center (Choir)
Elevation | 11:00 am in the Worship Center (Band)
Renovación | 11:00 am in the Chapel (En Español)

Directions
Calvary is located at 1010 N. Tustin Ave in Santa Ana near the 5 and 55 in the heart of Orange County.