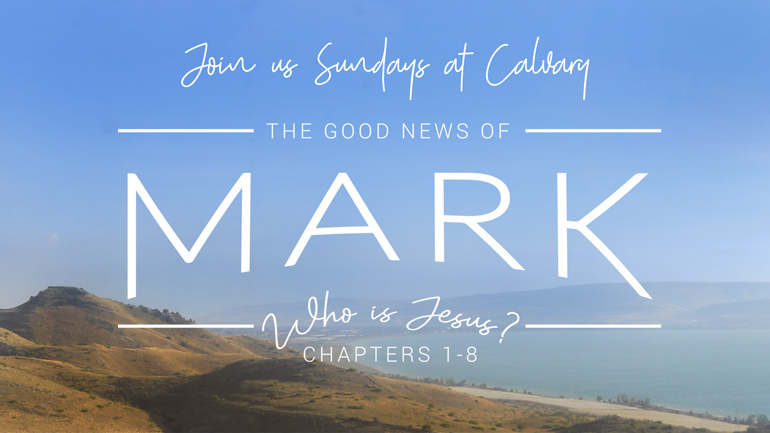 THE GOOD NEWS OF MARK: Chapters 1-8
January 7 - August 5, 2018
Who is Jesus? Perhaps you have never considered that question or you have spent a lifetime getting to know Him. Wherever you are on the journey, we invite you to come and explore who Jesus is and His life-changing invitation to "Come, Follow Me" in our Sunday morning series through the Gospel of Mark.

Sundays at Calvary
Join us each Sunday:
WORSHIP CENTER 9:00am + 11:00am (ASL Available)
SAMSVICK CHAPEL 11:00am (Español)
Plus, there are great programs each Sunday for kids and students
NOTE: JULY 29 ONE SERVICE · 10:00am - Learn More

Directions
Calvary is located at 1010 N. Tustin Ave in Santa Ana near the 5 and 55 in the heart of Orange County.
COMING THIS AUGUST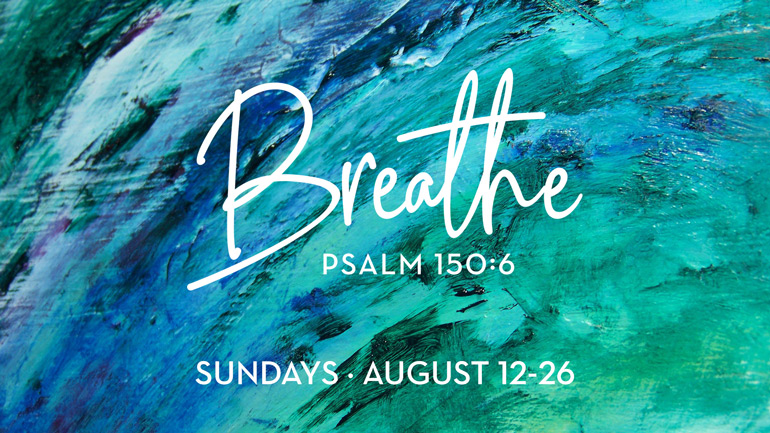 BREATHE
"Let everything that has breath praise the Lord. Praise the Lord!" Psalm 150:6
August 12-26, 2018
Join us for a special 3-part series taking an in-depth look into what God's Word reveals about the purpose and pattern of worship. Together we will explore what worship is, who it's for and how it can realign your walk with the Lord and your outlook on all of life.