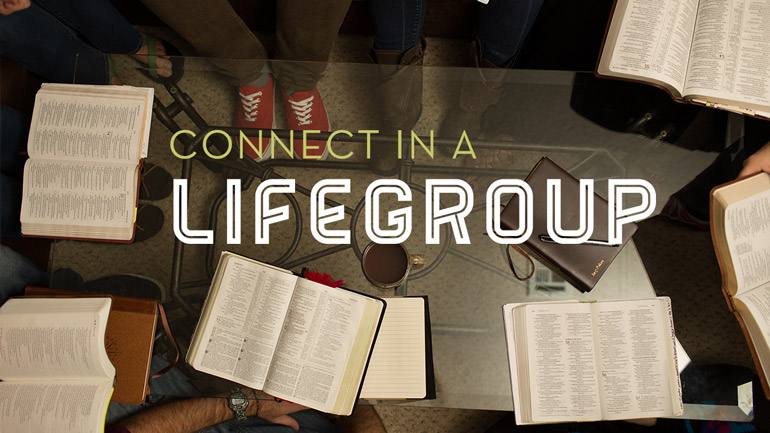 What is a LifeGroup?
LifeGroups are the primary place, beyond Sunday worship, where we actively engage in the life and purpose of our church: to connect, grow, and reach. LifeGroups are ongoing small group communities that gather together throughout the week to CONNECT in a smaller setting, GROW together in our faith, and REACH out together to our community.
Find out more about LifeGroups by visiting Connection Point Central in the Lobby on Sundays or check out the LifeGroup Finder Brochure:
There's a Group for You!
Calvary has over 75 adult LifeGroups meeting at different times and places throughout the week. (There are also LifeGroups within all of our Children and Student Ministries.) Look through the list below to get an idea of the types of groups we offer.
You can find LifeGroups based on:
Location - On Campus or throughout Orange County in cities like Santa Ana, Tustin, Orange, Newport, Huntington Beach, Villa Park
Day and time - Sunday (AM and PM), Monday (PM), Tuesday (AM and PM), Wednesday (Mid-day or PM), Thursday (AM and PM), Friday (PM), Saturday (AM)
Interest - Cycling, Bowling, Choir, etc.
Demographic - Children, Students, Young Adults, 30s, Married, Married with kids, Middle Age (45-65), Senior Adult, Men, Women
Language - English, Spanish
View available LifeGroups at Calvary in the latest edition of the LifeGroup Finder:
Questions? Contact our LifeGroups Pastor Robert Carter at or at 714-550-2332