Bible Translation in Papua New Guinea
Below is an update from our Calvary missionaries, the Johnson Family, who serve help with Bible translation in Papua New Guinea.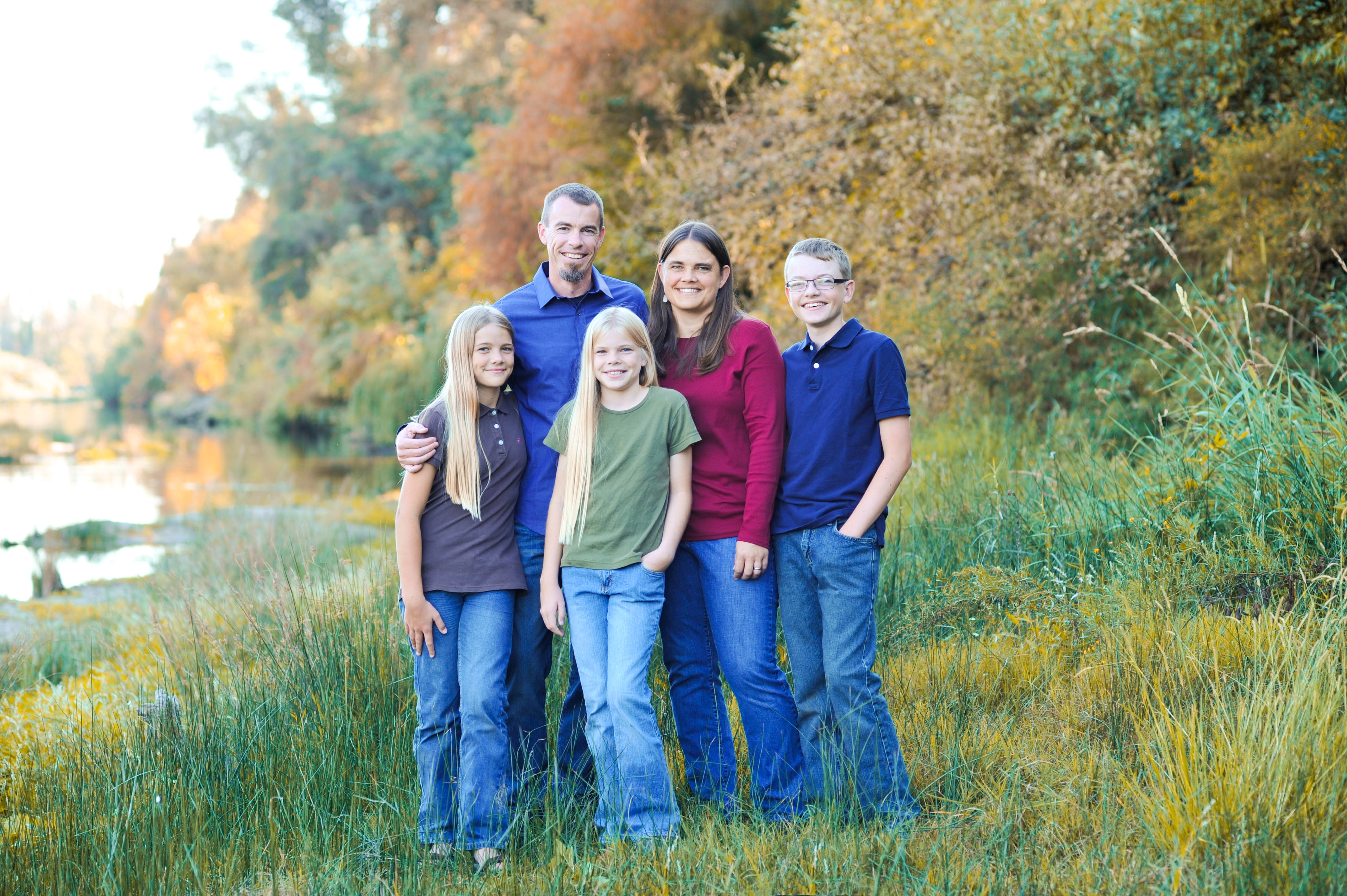 Recently, Papua New Guineans near Alotau had the chance to download scriptures onto their phones. When they heard God's Word speaking from their phones in their own language for the first their faces lit up into big smiles. God was speaking to them!
A man who is blind was specially grateful. His father bought him a solar-powered audio player. When he listened to God's Word in his heart language of Wedau, he exclaimed, "This gives me goosebumps!"
Our work supporting Bible translation through teaching missionary kids at Ukarumpa in PNG is a significant part of making stories like this possible. During our home assignment this year we are working to build our partnership team to support our Wycliffe ministry. In February we spoke at 3 local churches with many small groups. We are encouraged by the enthusiasm many people expressed for supporting Bible translation.