Finding Freedom by Following Jesus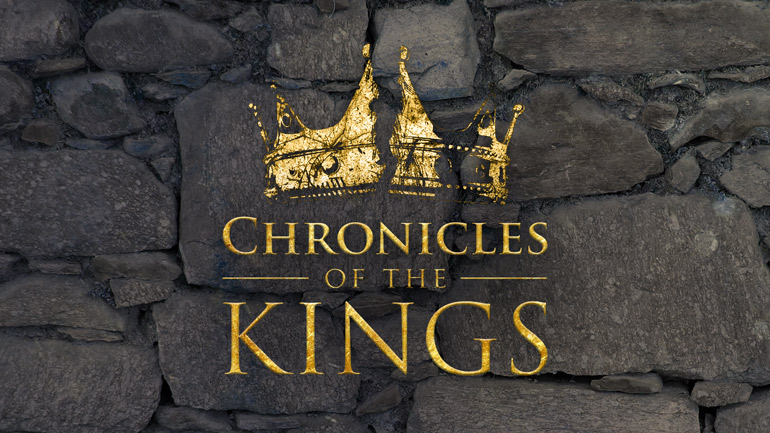 Dear Calvary Family,
Tullian Tchividjian, in his book, Surprised by Grace, shares the following story:
During the Civil War, days before America's slaves were freed, a northerner went to a slave auction and purchased a young slave girl. As they walked away from the auction, the man turned to the girl and told her, "You're free."
With amazement she responded, "You mean, I'm free to do whatever I want?"
"Yes," he said.
"And to say whatever I want to say?"
"Yes, anything."
"And to be whatever I want to be?"
"Yep."
"And even go wherever I want to go?"
"Yes," he answered with a smile. "You're free to go wherever you'd like."
She looked at him intently and replied, "Then I will go with you."
This is the kind of freedom that Christ calls us into. When He breaks the bondage of sin which enslaves us to a life of pain and destruction, He then calls us into a life of grace where we cannot think of following anyone or anything else. Then we are called to be those messengers of freedom and grace. I know so many of us have family and friends that are still enslaved to sin and blinded to Christ. I pray for many of you by name as you list them on The Card each week.
At times we are inclined to judge, condemn or avoid those who live in disobedience. But when we view how Christ engaged and connected with people in spiritual rebellion, I know our calling is one of grace. Read Mark's account of Christ's life below.
As He passed by, He saw Levi the son of Alphaeus sitting in the tax booth, and He said to him, "Follow Me!" And he got up and followed Him. And it happened that He was reclining at the table in his house, and many tax collectors and sinners were dining with Jesus and His disciples; for there were many of them, and they were following Him. When the scribes of the Pharisees saw that He was eating with the sinners and tax collectors, they said to His disciples, "Why is He eating and drinking with tax collectors and sinners?" And hearing this, Jesus said to them, "It is not those who are healthy who need a physician, but those who are sick; I did not come to call the righteous, but sinners." Mark 2:14–17
I hope my heart will always "follow Jesus" in His grace for sinners rather than the Pharisees. How about you?
This Sunday, we will be reminded of the terribleness of sin and the amazing beauty of God's grace as we learn about King Ahaz. It was during this evil king's rule that we are given one of the greatest promises of God's grace. Come and share that great moment with us Sunday.
Celebration begins at 9:00 AM and Elevation at 11:00 AM
David Mitchell
Senior Pastor
P.S. We have two great Wednesday evening Equipping Classes starting up tonight at 7pm. Do you want to grow in the foundational elements of discipleship, join us for the Discover Jesus Class in D-2. Or come learn how to navigate your way to a better marriage at the Marriage GPS Class in Fellowship Hall.


Calvary Weekly Email
Sign up to receive the weekly Calvary email of the Pastor's Blog to get biblical insights and ministry updates on life at Calvary as we follow Jesus together.