Fruit of the Spirit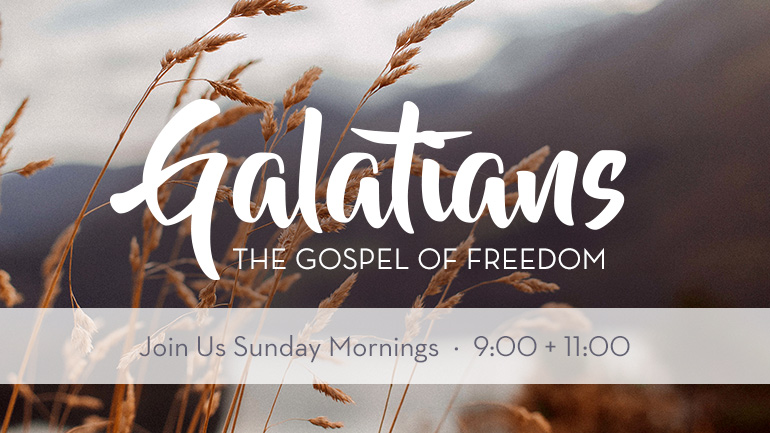 As a kid going to a small Christian elementary school, I remember singing a song they taught us that was the exact words to Galatians 5:22-23. I can still hear the words in my head, "For the fruit of the fruit of the Spirit is love, joy, peace - patience, kindness, GOODNESS - faithfulness, gentleness, self-control - for such there is no law."
Maybe I will sing it for you on Sunday. Or maybe not. Even at Calvary Christian School we have focused on the different aspects of the fruit of the Spirit every month for years and years. It's that important to us. We were thinking as a staff about what should be the baseline for the character of any leader at Calvary and it was hard to think of anything other than the fruit of the Spirit.
This passage is so important to the Christian faith that maybe we will learn the children's song together to help us all remember.
The words of these two verses describe the kind of person that I want to be. There's beauty and richness to them. Take a moment to really think about a person that displays these words. That kind of person should stand out in a world that is growing farther and farther from God.
The wonderful and relieving thing is that these words are not things that we do. These words are the fruit of the Spirit, not the fruit of ourselves. The Spirit will bear this fruit in your life - ALL OF IT! Pray for it. Ask the Spirit. Yield yourself to the work of the Spirit in your life. Meditate on these scriptures. Then begin to walk by the Spirit and display His fruit.
I'm on this journey with you. Let's ask God to transform our lives - together. Join us this Sunday morning at 9:00 or 11:00 as we continue in our series through the book of Galatians. Even better, reach out and invite someone to join you to come hear about the good news of life with Jesus and walking in step with the Spirit.
Eric Wakeling
Executive Pastor of Ministry



Calvary Weekly Email
Sign up to receive the weekly Calvary email of the Pastor's Blog to get biblical insights and ministry updates on life at Calvary as we follow Jesus together.