How to Build a Legacy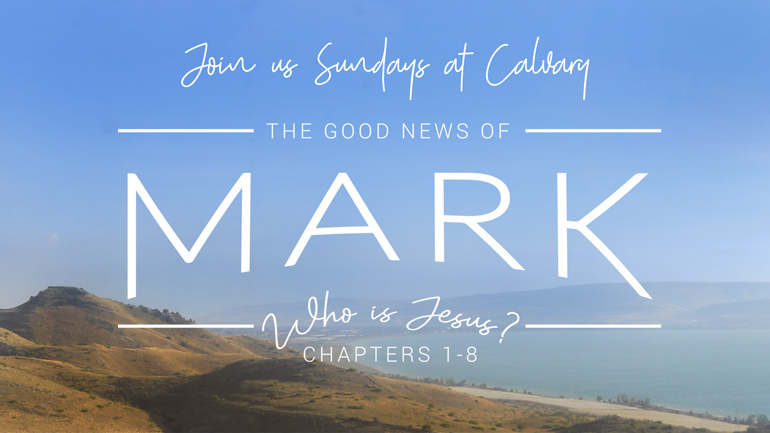 Dear Calvary Family,
Pastor John Sherman's mother, Ruth Sherman, just turned 100 years old on April 29. She has been a member of Calvary Church since May 27, 1962. That's 56 years! Ruth was the Calvary Church pianist for decades and was involved in one-on-one discipleship of women. One of Ruth's special statements was "Keep eternity in mind." I wholeheartedly agree! Ruth is currently living in the San Diego area. We are so grateful for Ruth and others who have made a long-lasting impact. We also love being a church where we have multiple generations and people who have served faithfully for such a long time.
I would like to encourage our church family to consider our legacy and faithfulness to the Lord. I believe that one of the greatest things you can do to build a legacy like Ruth's is through availability. Showing up and just being present in the first place is what opens doors of opportunity and can make a big difference in the long run. There are lots of ministry opportunities coming up in this month to take small steps toward building a legacy like this. See our calendar of featured events here.
One of the biggest ways we can be available is through serving. We have an easy opportunity to serve this Saturday morning at NeighborGood. It's not too late to sign up! Come help demonstrate God's love to our surrounding neighborhood through simple acts of service. Volunteers are needed to help in the car clinic, car wash, salon center, farmer's market, bike shop, kid zone and more. Sign up to serve at NeighborGood.
We also are in need of more people to serve in our Children's Ministry, especially during the second service. So please consider being present, available and building a legacy. Learn more about serving at Calvary.
May the Lord bless you and keep you.

Eric Wakeling
Senior Pastor



Calvary Weekly Email
Sign up to receive the weekly Calvary email of the Pastor's Blog to get biblical insights and ministry updates on life at Calvary as we follow Jesus together.