How to Live with Grace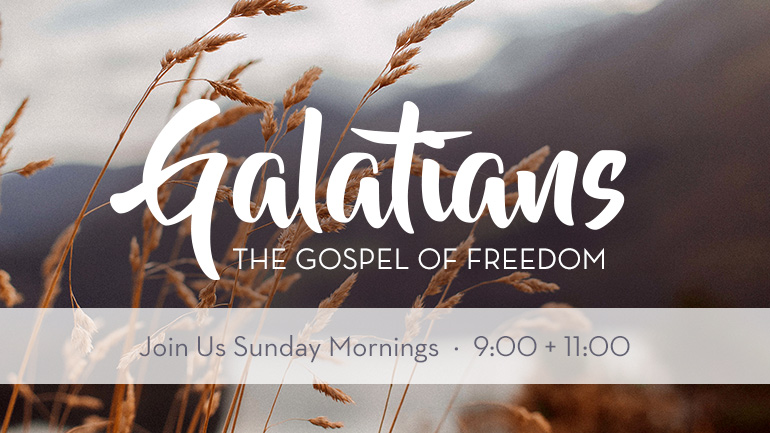 Dear Calvary Family,
Author, pastor and Christian speaker, Ray Ortlund, Jr. presents an interesting contrast between being married to Mr. Law and then Mr. Grace. Reflect on his thoughts for this Sunday.
We were married to Mr. Law. He was a good man, in his way, but he did not understand our weakness. He came home every evening and asked, "So, how was your day? Did you do what I told you to? Did you make the kids behave? Did you waste any time? Did you complete everything I put on your To Do list?" So many demands and expectations. And hard as we tried, we couldn't be perfect. We could never satisfy him. We forgot things that were important to him. We let the children misbehave. We failed in other ways. It was a miserable marriage, because Mr. Law always pointed out our failings. And the worst of it was, he was always right! But his remedy was always the same: Do better tomorrow. We didn't, because we couldn't.
Then Mr. Law died. And we remarried, this time to Mr. Grace. Our new husband, Jesus, comes home every evening and the house is a mess, the children are being naughty, dinner is burning on the stove, and we have even had other men in the house during the day. Still, he sweeps us into his arms and says, "I love you, I chose you, I died for you, I will never leave you nor forsake you." And our hearts melt. We don't understand such love. We expect him to despise us and reject us and humiliate us, but he treats us so well. We are so glad to belong to him now and forever, and we long to be "fully pleasing to him" (Col. 1:10)!
Being married to Mr. Law never changed us. But being married to Mr. Grace is changing us deep within, and it shows.
Are you married to Grace or Law? I am constantly reminded of Paul's message that God's kindness leads us to repentance. (Romans 2:4) In balance with that, we do not sin that grace may abound either. (Romans 6:1)
We have a gracious Savior who faithfully loves us into His arms and continues conforming us into His image.
See you Sunday morning as we continue in our current series with a message on Galatians 5:1-12, learning how to stand firm in the freedom of Jesus.
David Mitchell
Senior Pastor



Calvary Weekly Email
Sign up to receive the weekly Calvary email of the Pastor's Blog to get biblical insights and ministry updates on life at Calvary as we follow Jesus together.