Join us Sunday for an Encouraging Story of Hope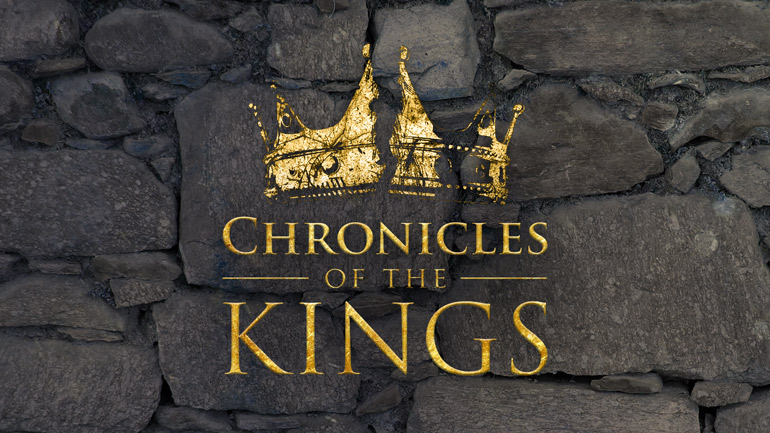 Dear Calvary Family,
This Sunday we will conclude our series on Chronicles of the Kings with a look at the best king of all the kings in the nation of Israel's history. His name was Josiah. How would you like it if God said this about you: "Before him there was no king like him who turned to the LORD with all his heart and with all his soul and with all his might, according to all the law of Moses; nor did any like him arise after him." 2 Kings 23:25
We are not kings or queens, but imagine putting your name in that sentence and God said "There was no friend, spouse, employee, boss, parent, sibling or neighbor like _________(add your name) who turned to the Lord with all his heart…"
Even more amazing, Josiah grew up in a terrible home and culture. His father and grandfather were two of the most evil people on the planet. They even sacrificed their own children in fire as a way to worship a false god.
So how does a young boy, growing up in such an evil home and society turn out to be the one God praises above all other kings in the entire Old Testament? That is what we want to explore this Sunday. Come and learn about the power of our Lord to overcome what is wrong and His grace to find peace for whatever circumstance you are facing in life. His grace can work in and through us to achieve a higher purpose and calling.
Don't miss this encouraging story of hope! It's going to be a great morning at Calvary with Justin Unger joining Pastor Ron Rogalski to help lead us in worship together. Reach out and invite someone to join you this Sunday at 9:00 am or 11:00 am as we lift up the name of Jesus Christ as the King of kings and Prince of peace.
David Mitchell
Senior Pastor


Calvary Weekly Email
Sign up to receive the weekly Calvary email of the Pastor's Blog to get biblical insights and ministry updates on life at Calvary as we follow Jesus together.