Two Legends of the Faith | A Note from Pastor Eric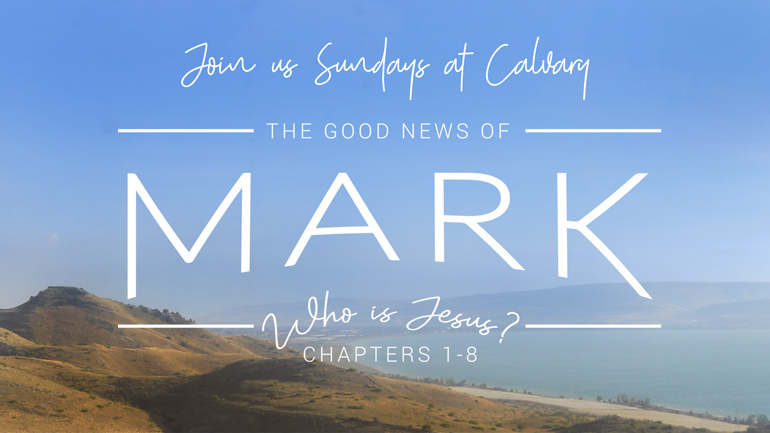 Dear Calvary Family,
Most of you all have probably heard the news that Billy Graham died at the age of 99 this week. I love one of his most famous quotes that would disagree with the news you are hearing.
"Someday you will read or hear that Billy Graham is dead. Don't you believe a word of it. I shall be more alive than I am now. I will just have changed my address. I will have gone into the presence of God."
Billy Graham was a person who cared about the good news of Jesus Christ above all else. He said, "During all my years as an evangelist, my message has always been the Gospel of Christ. It is not a Western religion, nor is it a message of one culture or political system...it is a message of life and hope for all the world." I pray the Gospel (Good News) of Jesus would be this central to us in the culture of divisiveness that we live in today.
"We are the Bibles the world is reading; we are the creeds the world is needing; we are the sermons the world is heeding."
The other legend I referred to in the title was a man who personified the quote above. His life was a Bible, a creed and a sermon to the world. At Calvary Church, we grieve for our loss of Gerry Bauer who welcomed Billy Graham at the "gates of heaven." Gerry was a man of God, servanthood and family. Please join us tomorrow (Friday) as we celebrate his life and support his incredible family at 11:30am in Samsvick Chapel.
And, reach out and invite someone to Calvary this Sunday morning at 9:00am or 11:00am as we continue in our series on The Good News of Mark. We'll hear a special leadership update about some new things coming up at Calvary and hear a message from Pastor Dave on Mark 1:29-45. It's going to be a great time of worshiping Jesus together. Hope to see you there!
May the Lord bless you and keep you,

Eric Wakeling
Senior Pastor






Calvary Weekly Email
Sign up to receive the weekly Calvary email of the Pastor's Blog to get biblical insights and ministry updates on life at Calvary as we follow Jesus together.