Vacation Bible School in Ecuador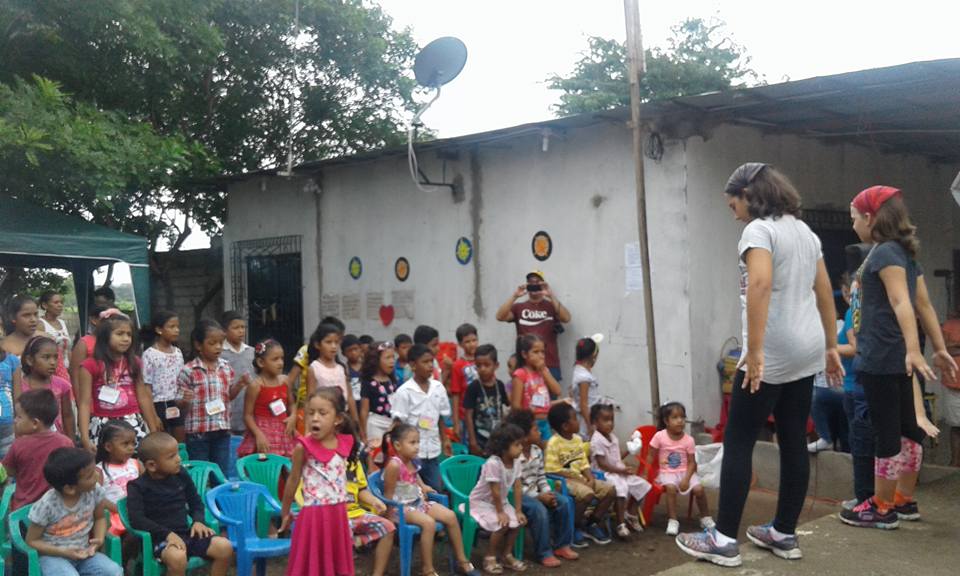 Below is an update from our Calvary Missionaries, Pablo and Rebecca Pazmiño, on their recent Vacation Bible School in Ecuador.
We're here at the end of a pizza lunch for all the Vacation Bible School teachers, thanking and honoring them for their hard work this past week in Chongón. What a week it has been! Marlene opened her home to 60-80 people every morning, for music, crafts, games, Bible lessons, snacks, and lots of hugs. Lady (14 years old), got up at 5 a.m. every morning to get to Chongón in time to teach the 2-5 year olds. Jennifer, our OMS colleague and friend, drove 8 hours to teach the 6 to 8 year olds, share puppet shows, games, and music, and love on the children so much that she was quite literally mobbed with hugs on the last day. Lourdes, not yet two years old in her faith, led the 9 to 11 year old class, as well as bringing her family and her neighbors to hear the Good News. Marvin, Lourdes' 15-year old son, stepped up to the challenge and led the group of teenagers. Watching their group perform a drama together on the last day gave evidence of how much they have grown!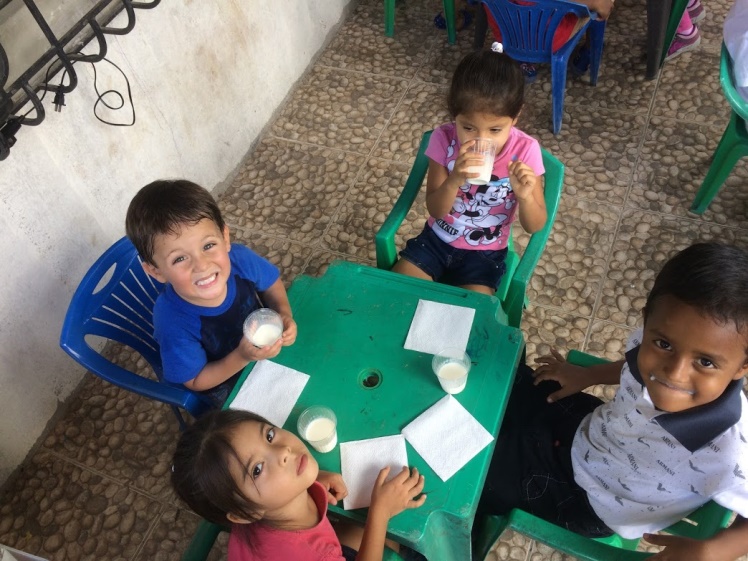 So many others contributed to an amazing week by donating snacks and prizes, helping in each class, transporting volunteers, teaching to crochet, helping with crafts, and learning fun steps to new songs to share with the kids. As we studied Jesus´ parables to discover the treasure in each one, our final verse rings ever true: "For where your treasure is, there will your heart be also." (Luke 12:34) So many invested the treasures of time and resources into these children, and our hearts are full!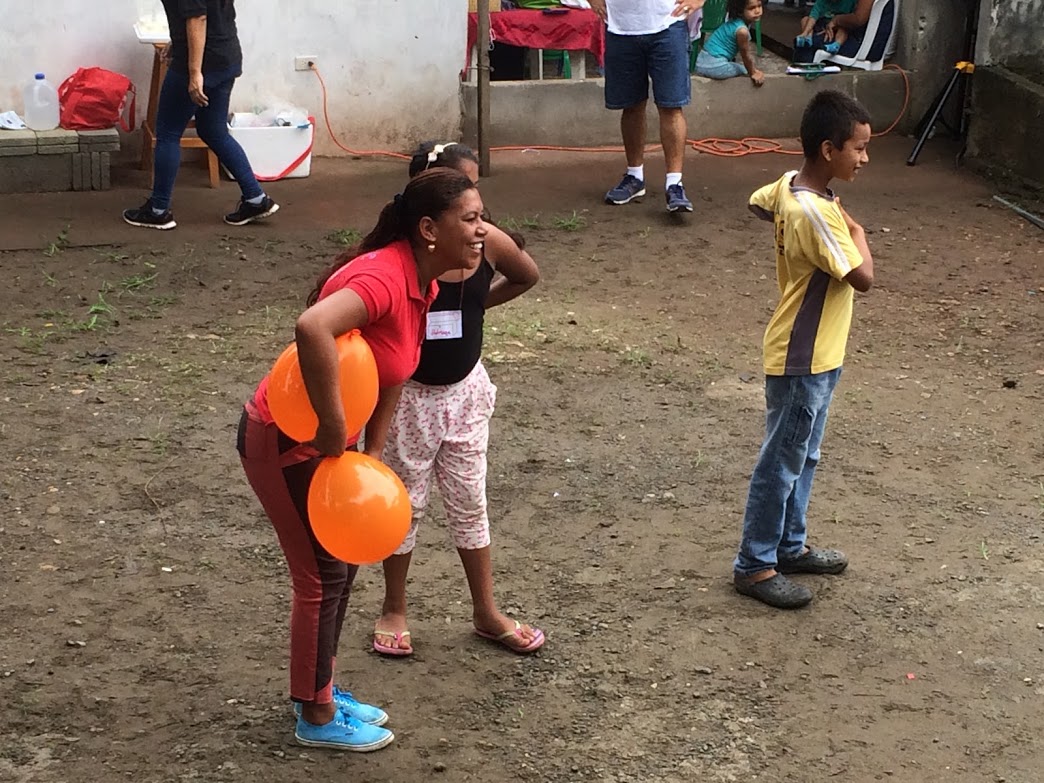 Our "summer" here is ending, and the new school year is about to begin. Please pray for this year of ministry with children, youth, and adults in Chongón. About 15 adults attended the closing ceremony of VBS, and we know of three who prayed to receive Christ. Pray for the follow up with these families. Pray for the OMS medical team serving in Chongón May 10-13th. From here they'll head to Manta, an area heavily affected by the 7.8 earthquake that hit one year ago today.
Our Risen Savior is our Hope!
The Pazmiños