We are so excited for this Sunday's One Service at 10:00am!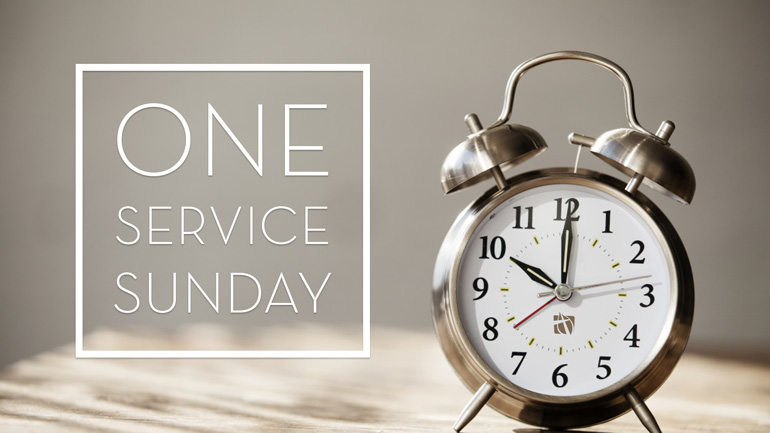 Hey Calvary Family!
We are so excited to join together for ONE SERVICE this Sunday, May 27th at 10:00am with everyone 1st Grade and up together in the Worship Center (Nursery - K available). We will be celebrating Baptisms and the Lord's Supper together with our Spanish speaking and Mandarin speaking brothers and sisters.
Baptisms are always the most encouraging and uplifting time when we hear the stories of lives transformed by Jesus Christ. We will be teaching on baptism and communion and explore biblical insights into why we do these practices in the church.
I'm excited to share the pulpit with Pastor Armando Reyes of our Hispanic Ministry. He is one of the most passionate preachers I have ever heard. You are going to love him! I'm looking forward to sharing God's Word with you as well. Members will also be voting to affirm our four new Elder candidates and you'll hear a brief update on some things happening around Calvary Church.
So if you're in town, make it a point to be here this Sunday at 10:00am and be part of our Better Together service with our all-church worship choir. (If you're a singer and would like to be part of the choir, join us at 8:45am - Learn More)
Mark your calendars or put an alert in your phone and we'll see you at 10:00am this Sunday.
May the Lord bless you and keep you,

Eric Wakeling
Senior Pastor



Calvary Weekly Email
Sign up to receive the weekly Calvary email of the Pastor's Blog to get biblical insights and ministry updates on life at Calvary as we follow Jesus together.