What should we do when the world feels scary?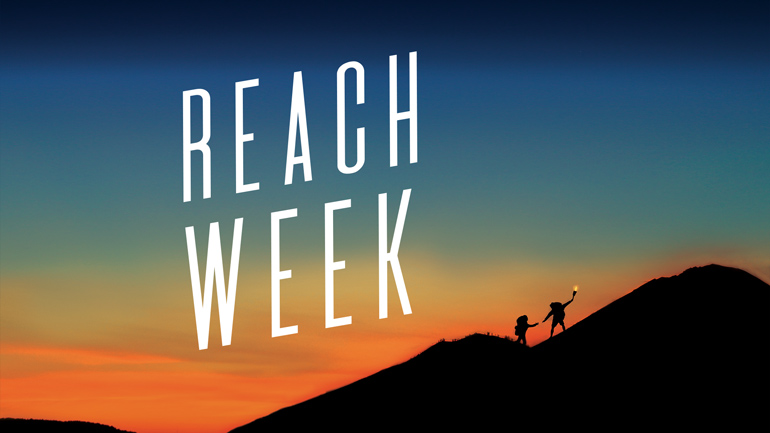 Last 4th of July, our family sat in our front yard and watched our Santa Ana neighbors do their best impression of a Disneyland fireworks show. While most of us laughed and enjoyed the festivities, my 3-year-old niece began to feel scared and overwhelmed by the loud noises and bright lights. She would eventually put her hands over her ears to block the sound and run into the safety of the house and the comfort of our living room couch and its large pillows she could retreat under.
Las Vegas. Puerto Rico. North Korea.
Our world feels so unstable and scary right now. The normal response to our feelings of fear is to run, hide and cover our ears just like my 3-year-old niece did on the 4th of July.
But as followers of Jesus, we are called to live counter-intuitively. Jesus, in a small upper room, in the old city of Jerusalem, on the evening he would be betrayed, said these life giving words,
"These things I have spoken to you, so that in Me you may have peace. In the world you have tribulation, but take courage; I have overcome the world." -John 16:33
We serve Jesus, an innocent carpenter from Nazareth, who loved this world so much, He would willingly experience the torture and shame of a Roman execution to save it. We look to our loving Savior, Jesus, who gave his life as a ransom for a world that is full of sinners like you and me. And we have a real life relationship with this resurrected King Jesus, who has overcome this world of sin and death by rising from the dead.
In light of Jesus, whom we serve, look to and personally know, retreat is not the answer to our fears about the world. Instead, as followers of Jesus, we are called to engage the world with intercessory prayer, the ongoing sending out of missionaries and short term teams and a financial generosity to our world that is beyond human reasoning.
This Sunday, we will be reminded of this holy calling we have to engage our world even in the midst of our fears. We will hear from one of our own Calvary missionaries, Oleg Reutki.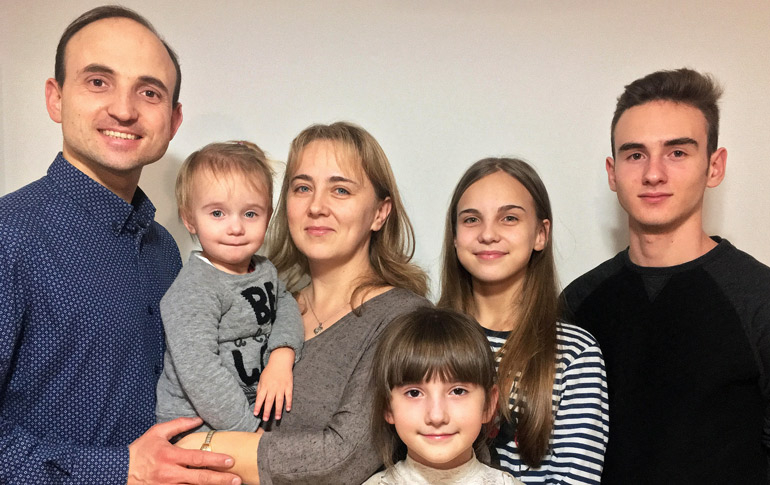 Oleg, his wife and 4 kids serve Jesus in Eastern Europe with New Hope Eurasia.
Oleg will share stories this weekend that will amaze and thrill you as you hear how God is working around the world. And you will be encouraged in your own story of how to engage a scary world not simply by retreating from it but by courageously living for the One, Jesus Christ, who has overcome the world!
We can't wait to see you this Sunday!
Matt Doan
Reach Pastor



Calvary Weekly Email
Sign up to receive the weekly Calvary email of the Pastor's Blog to get biblical insights and ministry updates on life at Calvary as we follow Jesus together.