There are currently 90 missionary families, whose work around the world is supported monthly through the people of Calvary's Faith Promise gifts. (Some missionaries are not listed below because they are retired or serving creative access people-groups.) To learn more about how Calvary supports missionaries, or even how you can become a missionary, check out our Global FAQ.
« Back to Missionaries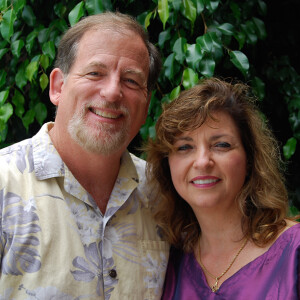 Dan & Tori Beaver
Philippines | First Love International Ministries
Dan and Tori help to facilitate and empower Filipinos.They have two schools: Agape Boracay Academy, targeting poor children, and another for tribal children that is rapidly expanding. The Beavers also head up a Bible school for many national pastors and Christian leaders who come from surrounding islands.