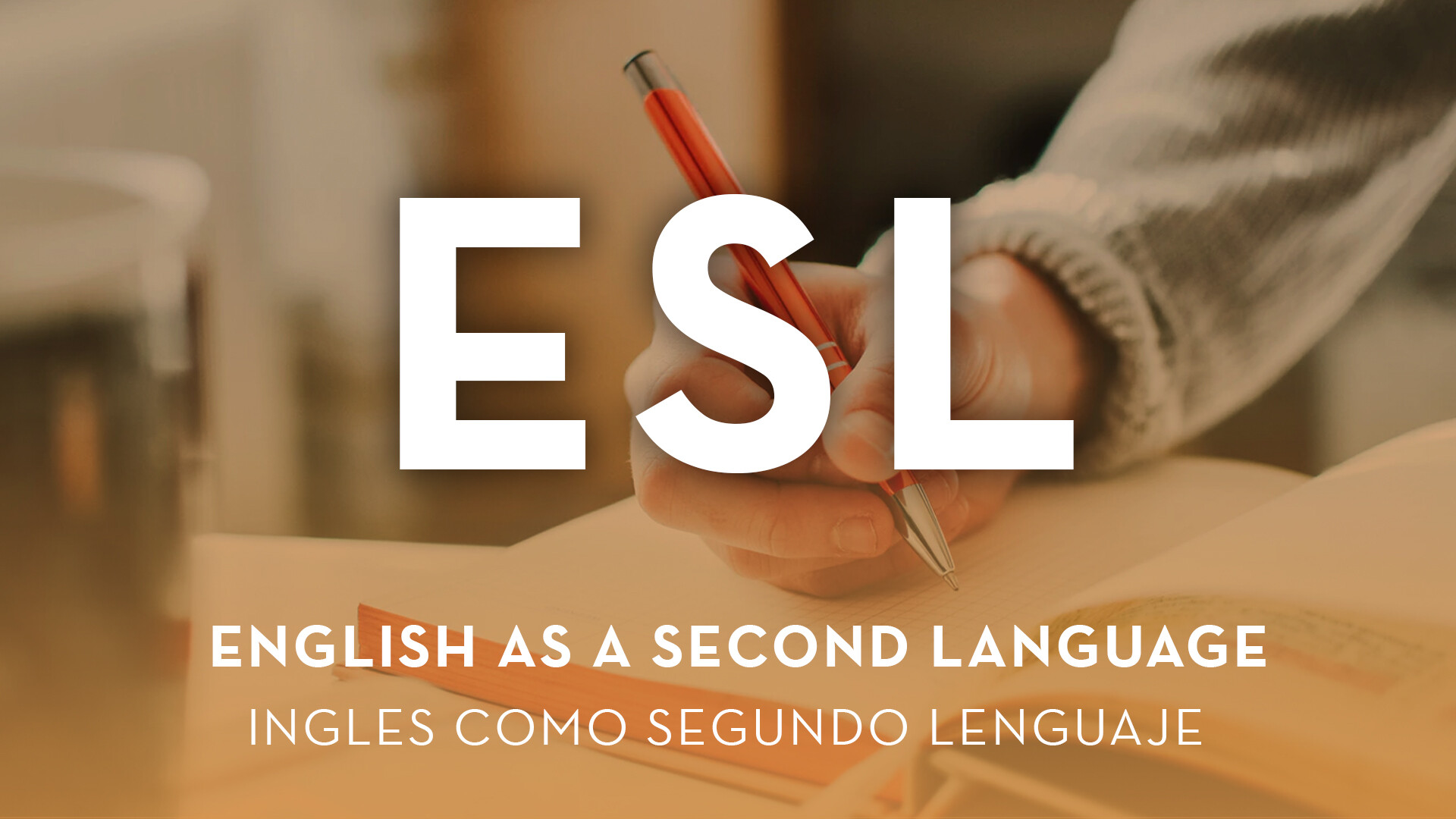 ESL

Wednesdays 7:00 - 8:30 PM
September 14 - December 14
Improve your English at Calvary Church!
Join us for FREE ESL instruction! Materials and books are offered at discounted prices. Classes will take place on Calvary Church's campus with free programs available for kids 1st grade and up.
¡Mejora tu inglés en Calvary Church!
¡Únase a nosotros para recibir instrucción ESL GRATIS! Los materiales y libros se ofrecen a precios reducidos. Las clases se llevarán a cabo en el campus de Calvary Church con programas gratuitos disponibles para niños de 1er grado en adelante.