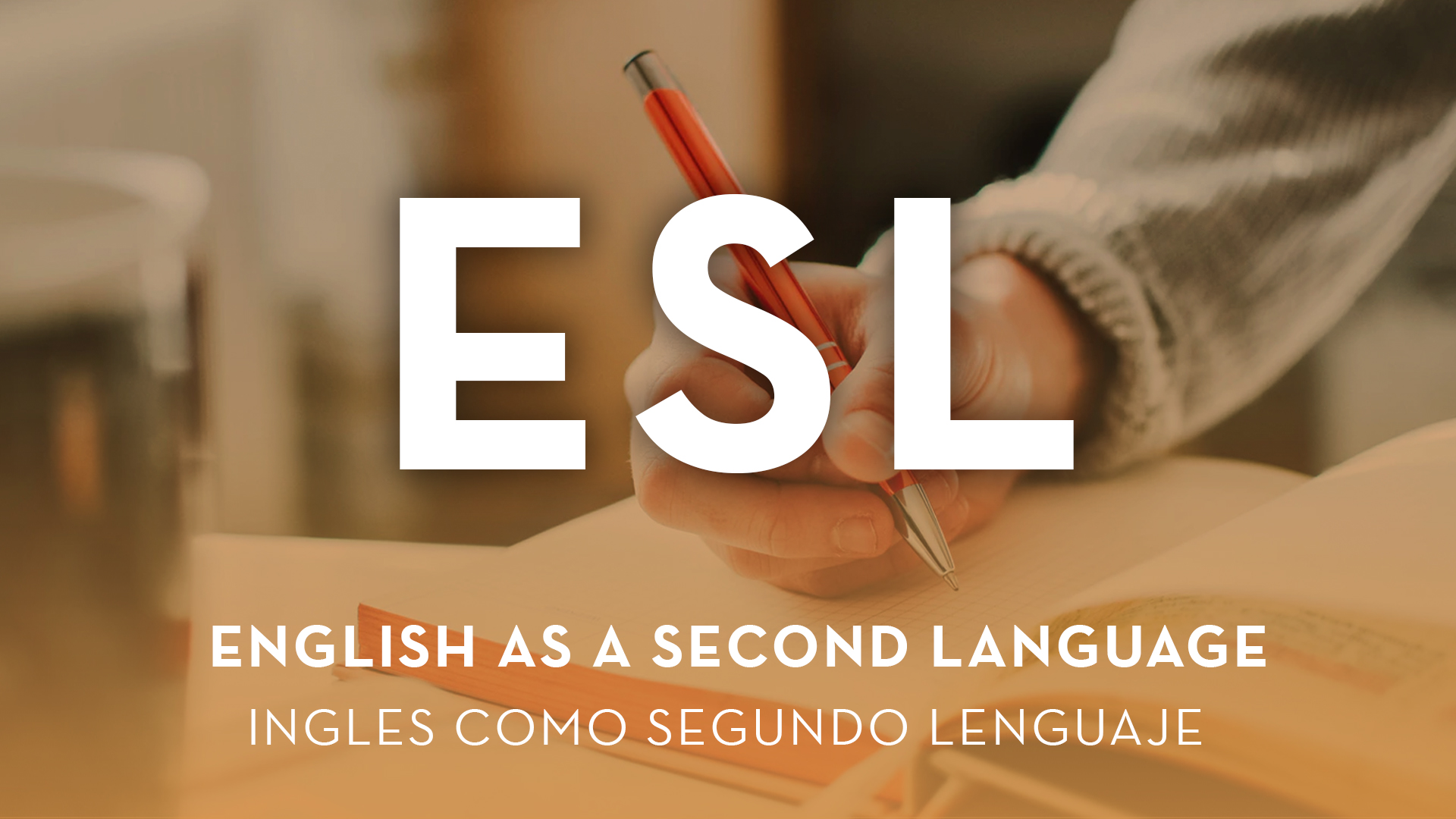 ESL Session 2
August 27, 2021 - December 17, 2021
7:00 - 8:30 PM
Improve your English at Calvary Church!
Join us for FREE ESL instruction beginning on August 27th! Materials and books are offered at discounted prices at the Corner Bookstore.
¡Mejora tu inglés en Calvary Church!
¡Únase a nosotros para recibir instrucción ESL GRATIS a partir del 27 de agosto! Los materiales y libros se ofrecen a precios reducidos en la librería Corner.