REACH LOCAL
God has called us to love our neighbors and be a blessing to those in need by partnering with Him to share good deeds of justice and compassion, and share the good news of hope and life found in Jesus. Who is He calling you to reach?
"Let your light shine before men in such a way that they may see your good works and glorify your Father in heaven."
Matthew 5:16


Good Neighbor-Ring Covid-19 Help Alpha Online Ways to Serve Each One Reach One
---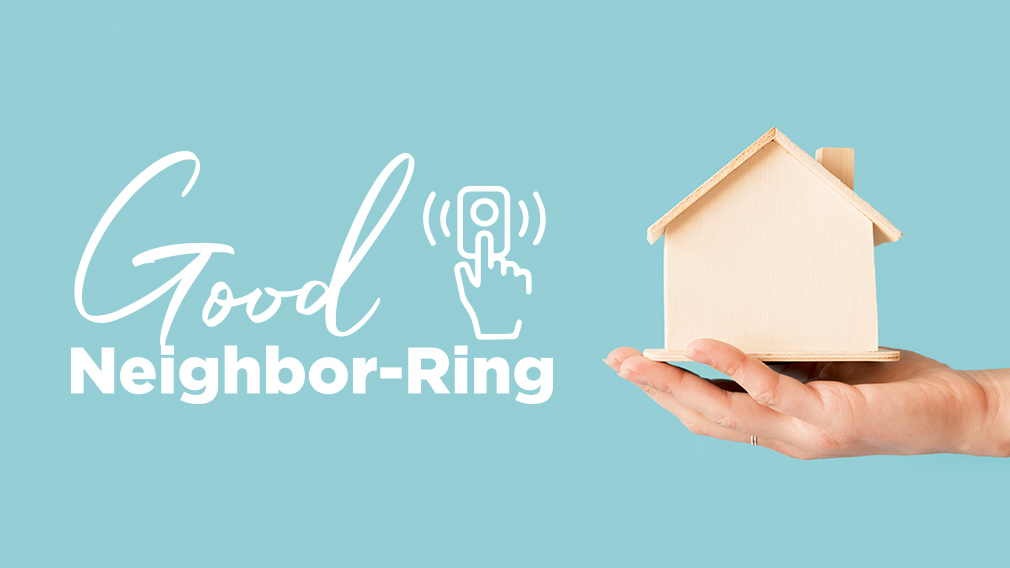 We want to see how you encourage your community! Record yourself in your good neighbor-ing and post it to social media, and don't forget to tag Calvary!
Instagram: @calvarylife
Facebook: Calvary Church Santa Ana

Share a blessing, give the offer of a helping hand, and spread some encouragement to your friends and neighbors in this unprecedented season of staying at home during the coronavirus quarantine. Simply follow these 3 easy steps:
1. Click the button below to print out a letter
2. Share it along with some goodies. Be creative, be safe : )
3. Have some fun and ding-dong ditch the gift & letter as a front-porch surprise!
PRINTABLE BLESSING LETTER (PDF)
---


Orange county food resources During Covid-19
In this challenging and unpredictable season, many people in Orange County have been put into vulnerable positions of being without access to food. Below, you can find resources available throughout Anaheim, Tustin, Santa Ana, and more that provide for these needs. If you have other needs that aren't addressed in this list, or if you are able to help meet more needs than are listed here, please let us know! We want to do our best to be a community that is Better Together.

OC Food Resources Sign up to Help or Find Help Pop Up Pantry - Tuesdays 3-5pm
---

Alpha is an eight week series where we study, discuss, laugh and learn together. We all have questions about Christianity. Who is Jesus? How do I pray? Can I trust the Bible? Bring your questions and your friends (virtually, of course) and come journey with us!
---


OPPORTUNITIES TO SERVE LOCALLY
Our hope is to take the love and grace we have in Jesus beyond our campus and into our surrounding community. So, we offer ongoing ministries, one-day service projects, and volunteer opportunities with our local non-profit partners. These projects and partnerships line up with our values of being CLOSE, CONSISTENT, and CHRIST-CENTERED as we do our part to REACH Orange County for Jesus Christ.
---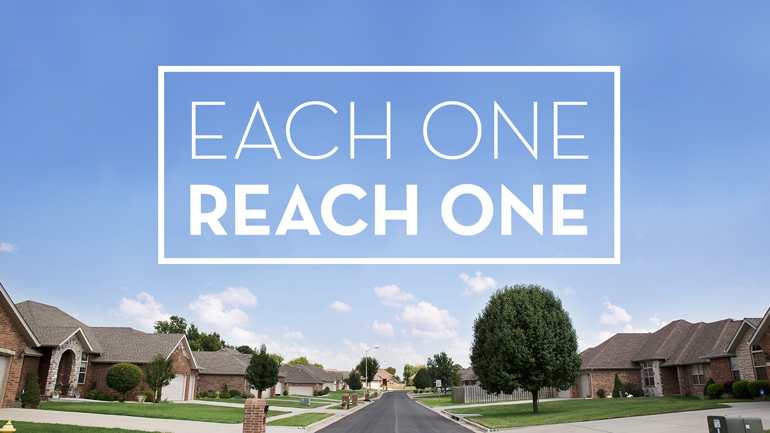 Our church is prayerfully pursuing a common mission: that Each One would Reach One with the good news of Jesus by Easter 2020. Our leadership has committed to equip each member for this task through biblical teaching on the Art of Neighboring, daily prayer of Luke 10:2 each day at 10:02, and invitational resources to gospel-centered events you can share with your friends, family, coworkers and neighbors.
Who is one person that you are praying for, investing in, and inviting to be transformed by the saving grace of Jesus this year? You can share a prayer request by filling out The Card with their name, so we can lift them up with you.