There are currently 90 missionary families, whose work around the world is supported monthly through the people of Calvary's Faith Promise gifts. (Some missionaries are not listed below because they are retired or serving creative access people-groups.) To learn more about how Calvary supports missionaries, or even how you can become a missionary, check out our Global FAQ.
« Back to Missionaries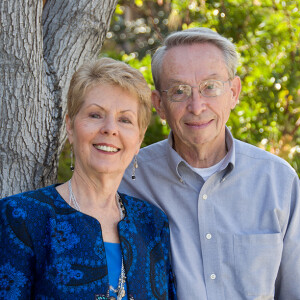 Ken & Pat Grimes
California | United Indian Mission
Ken and Pat lead a church plant team reaching out to Hispanics in Beaumont and Banning, California. A worship service and Sunday School are held on Sunday evenings and Bible studies, discipleship classes, and activities/events for outreach are held throughout the year.