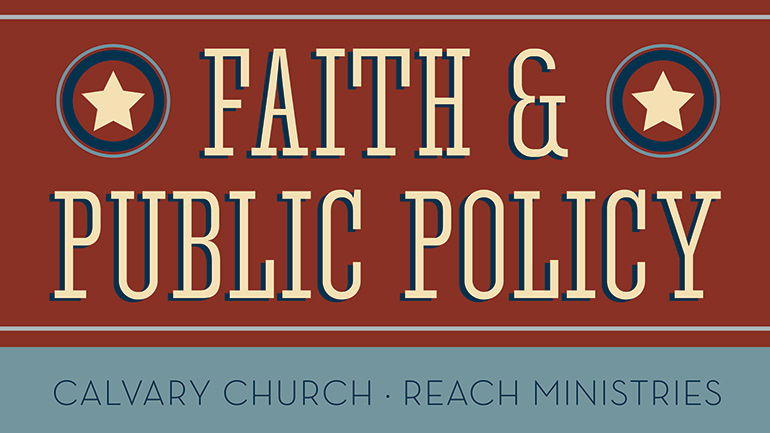 Faith and Public Policy Ministry meets to discuss ideas and plan ways to engage our Church family in the public square (register to vote, voter guides, how to pray, etc).
Join us for our next gathering on Sunday, January 28 at 12:30 pm in W-209. Hear from Dr. Peter Anzaldo who is the primary care provider at Obria Medical Clinics, a community care clinic that provides well woman care, pregnancy and STD testing, prenatal care, parenting education and more. During this lunch Dr. Anzaldo will discuss the abortion pill reversal process that has saved dozens of babies since its implementation a few years ago. Please RSVP to Darren Kempkes at
Jesus tells us in Matthew 5:13-16,
"You are the salt of the earth; but if the salt has become tasteless, how can it be made salty again? It is no longer good for anything, except to be thrown out and trampled under foot by men.
You are the light of the world. A city set on a hill cannot be hidden; nor does anyone light a lamp and put it under a basket, but on the lampstand, and it gives light to all who are in the house. Let your light shine before men in such a way that they may see your good works, and glorify your Father who is in heaven."