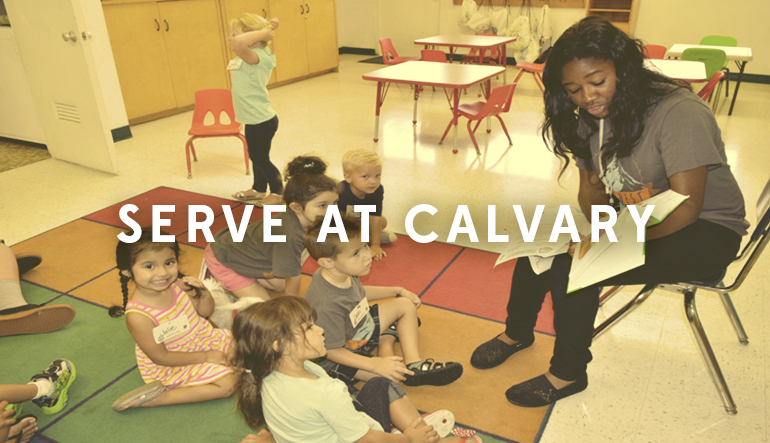 As followers of Christ we are given strengths and gifts to serve others. In order for our church to function on a weekly basis we rely on many volunteers to serve others from those strengths to reach out to others. We have opportunities in every age stage, in front or behind the scenes, on Sunday's or during the week.
Browse Opportunities to Serve Here
Attend the Next 'Discover Your Purpose' Class
If you have any other questions, feel free to contact us at 714-973-4800 or .