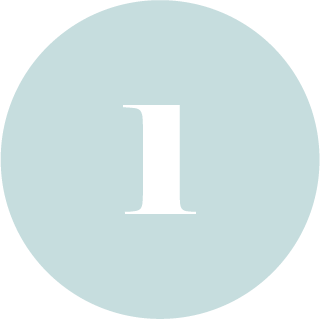 #1 – Volunteer at Calvary's annual Christmas Tree Lighting (Saturday, December 3rd from 4:00pm to 7:00pm)
Come welcome our neighbors, guests and church family by being a greeter or station volunteer. Sign up at CalvaryLife.org/Tree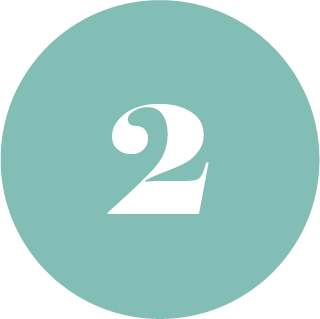 #2 – Donate a Christmas Toy to OC Global Hospital
Each December, the Hospital across the street from Calvary collects toys to distribute to kids who find themselves at the hospital throughout the year. We will be accepting unwrapped new toys at our Christmas Tree Lighting as well as on Sunday mornings in December in the Worship Center Lobby. Find a list of suggested donations here.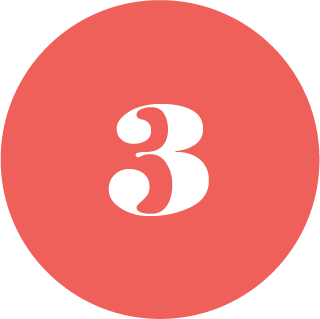 #3– Host a Table at the Angel Tree Party - (Saturday, December 10th 10:30am to 1:30pm)
Angel Tree, a ministry of Prison Fellowship, provides Christmas gifts to children who have a Mom or Dad in prison. On Saturday, December 10th, we will host an Angel Tree Party with games, food, entertainment and the distribution of gifts. Volunteers are needed to be table hosts, game coordinators, food servers, photographers and for set-up/tear-down. Email Matt at to volunteer.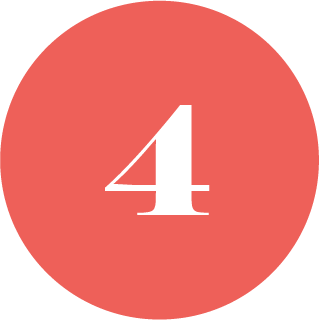 #4 –Serve Groceries at our Pop-up Food Pantry (Tuesday, December 13th from 5pm to 7pm)
Our monthly Pop-up Pantry is back! We are partnering with Mary's Kitchen in Orange to host a free drive thru food distribution at Calvary the second Tuesday of each month. Come serve the 150+ families we will distribute groceries to on this night. Volunteers will serve free churros, bag and organize groceries, deliver to cars and more! Email Kate at to sign up to volunteer.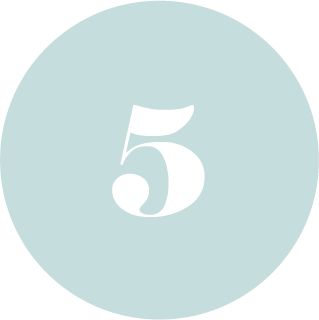 #5 – Donate Groceries to the OC Rescue Mission (December 1 - 24)
The OC Rescue Mission serves the needs of homeless men, women and families throughout the year. Go to the OCRM's Amazon wish list Amazon Wish List to find out what type of items to donate. Donation warehouse is open Monday thru Saturday, 9am to 4pm and is located at: One Hope Drive Tustin, CA 92782. Questions? Call 714.247.4300 or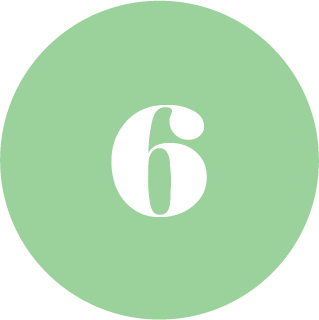 #6 – Supply Groceries and Christmas Items to a Single Parent (December 1 - 15)
There are single parents in our church family who could use the encouragement of a bag of groceries or financial assistance in getting a Christmas Tree or gifts for their children. Contact Reyna at to find out how you can help.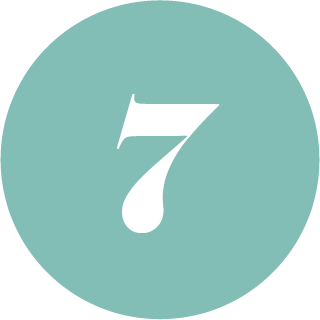 #7 – Help Provide a Bible for a High School Student with F.C.A. (December 2022)
Calvary ministry partner, Jeff McKee, the Orange County Metro Director of Fellowship of Christian Athletes has a goal to distribute 1,000 Bibles to local High School students in 2023. Want to know more or how you can get involved? Contact Jeff at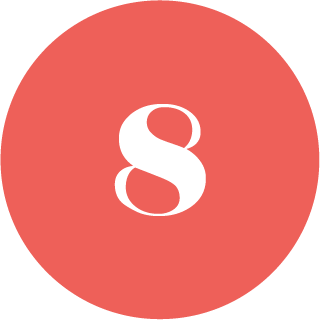 #8 – Christmas Caroling Around OC (December 2022)
Join our carol team this Christmas season at local restaurants, retail stores, senior centers, and fire stations. Both singers and guitarists needed. Contact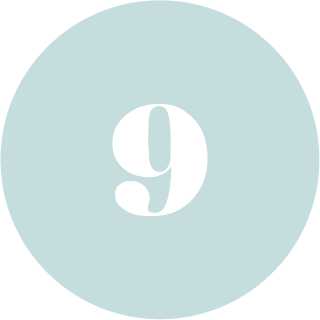 #9 – Provide a Gift Card to an English as a Second Language (E.S.L.) Student at Calvary
In the past year, we have launched an ESL course (Wednesdays at 7:00pm). We would love to receive gift cards ($5-$50) to use as giveaways' for level graduations, attendance, new students etc. Contact Jon at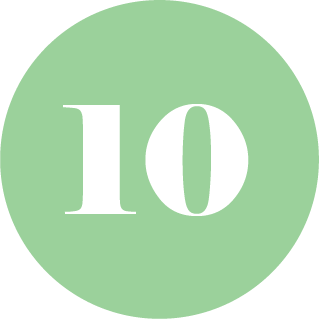 #10 – Email a Calvary Global Missionary a Christmas Greeting
We have 89 mission partners around the world, many who will be far away from family and friends this Christmas season. Contact our Reach office to get an email contact list of Calvary missionaries you could send a Christmas greeting to contact Brian at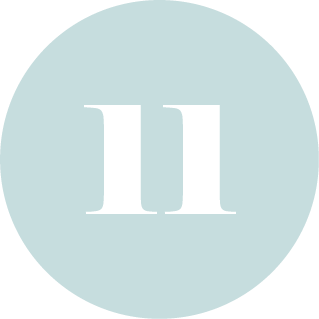 #11 – Serve Hot Chocolate to our Calvary Neighbors (Sunday, December 18th)
There are over 500 homes within a few blocks of Calvary. Join us for a fun afternoon of walking the blocks around our church delivering hot chocolate and candy canes to our neighbors and inviting them to our Christmas Candlelight services. Contact Matt at to join.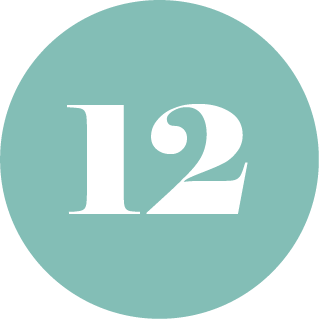 #12- Serve as a Welcome Host at one or all of our Christmas Candlelight Services (Friday, December 23 at 7pm; Saturday, December 24 at 4pm; Sunday, December 25 at 9am)
Each Christmas, we experience hundreds of guests walking onto our church campus for the first time. Be part of the team to welcome and make guests feel cared for. To sign-up, email Natalie at